As a world increasingly focused on sustainability, waste management, and recycling are becoming more important than ever. Crushers play an integral role in this process.
These powerful machines help to reduce the amount of waste that would otherwise end up in landfills or incinerators by breaking down materials into smaller components so they can be reused or recycled. In addition to helping conserve resources, crushers also make it easier for manufacturers to extract value from their waste streams.
By utilizing these powerful tools, companies can now repurpose materials and create new products out of them. This article will explore the importance of crusher machines when it comes to managing and recycling waste, as well as discuss their various uses within the industry.
The Benefits of Crusher Machines in Waste Management and Recycling
Crusher machines play a vital role in waste management and recycling, providing an efficient way to process a large variety of materials into smaller, more manageable pieces. The use of crusher machines can help reduce the amount of waste generated from industrial and domestic activities, as well as provide an environmentally friendly solution for disposing of discarded materials.
One key benefit that crusher machines offer is their ability to quickly and efficiently process large amounts of material. This not only helps save valuable time but also reduces energy costs associated with processing these materials manually or through other means. Additionally, they often require minimal upkeep which makes them one of the most cost-effective solutions available.
Another advantage provided by crusher machines is their versatility; they are capable of handling different types and sizes of material with relative ease. This feature allows them to be used in a variety of settings for multiple purposes including reducing construction debris or creating landscaping mulch from organic matter such as leaves and twigs.
Finally, crushers have been specifically designed so that they generate little noise during operation which makes them ideal for use near residential areas where noise pollution can be an issue when using traditional methods for waste management or recycling tasks. By leveraging the benefits offered by these specialized machines, it is now possible to achieve better results while minimizing disruptions caused by loud equipment or processes nearby homeowners may find unpleasant or distracting.
Utilizing Crushers for More Effective Waste Reduction
Crushers are increasingly being used in waste management and recycling programs as a more effective way to reduce the amount of waste that needs to be managed. This is because crushers can break down materials into smaller, more manageable pieces which can then be recycled or disposed of safely.
Crusher machines also produce less noise than other methods of waste reduction, meaning they are better for both the environment and residents. Furthermore, crusher machines have been designed with safety features such as overload protection and automatic shut-off when material levels become too high, making them a safe and efficient choice for reducing wastage.
By utilizing crushers in their waste management program, organizations can ensure that resources are utilized efficiently while still achieving their goals of improved environmental sustainability.
Increasing Efficiency Through the Use of Crusher Machines in Recycling Programs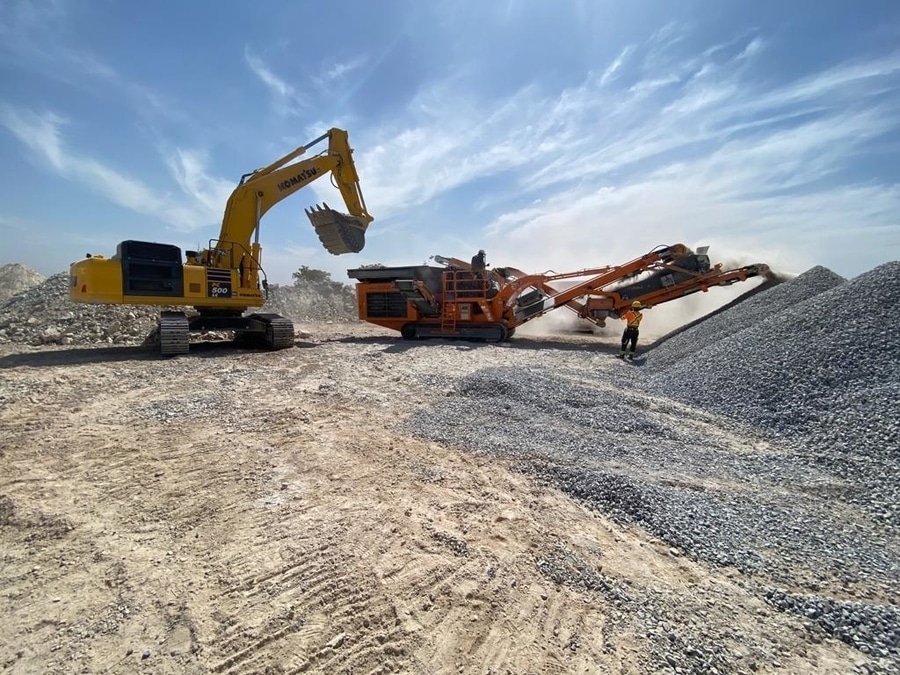 The use of crusher machines in recycling programs has become increasingly popular, due to the efficiency and cost savings they provide. By reducing the amount of material that needs to be processed through traditional methods, crushers have been instrumental in increasing overall recycling rates.
In addition to saving money on labor costs, using a crusher machine also allows for more efficient sorting and separation of materials that would otherwise go to waste. This way, recyclable items can be quickly identified and separated from other debris so they can be sent off for proper disposal or repurposing.
Furthermore, since most crusher machines are designed with safety features like dust collectors and automatic shut-off systems, these processes are often safer than manual operations as well. Ultimately, utilizing a crusher machine is an effective strategy for improving efficiency while managing waste management and recycling efforts responsibly.
Maximizing Resource Recovery with Crushers in Waste Management Systems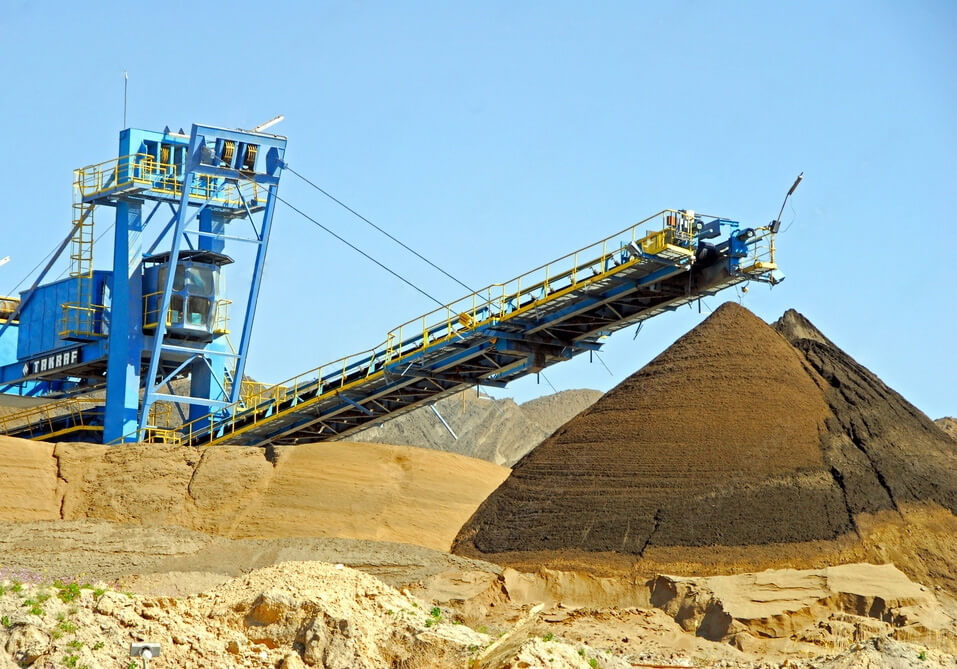 Crushers are a critical component of waste management and recycling systems. As resources become increasingly scarce, it has become essential to maximize resource recovery from our waste streams by utilizing crushers in the best possible way.
The use of crushers can help to reduce the amount of material that is sent to landfills while simultaneously increasing the value and quality of recycled materials. One example is using a crusher for size reduction before sorting materials, as this will allow more efficient sorting with less manual labor involved.
Additionally, crushing reduces transportation costs as smaller pieces require less energy for transport than larger ones. When designing an effective waste management system incorporating crushers, one must consider a range of factors such as feed material characteristics, output requirements, and capacity constraints to ensure optimal performance over time.
Crushers can be used on their own or combined with other machinery such as screens or conveyors to create an efficient process flow that meets desired goals related to resource recovery and sustainability initiatives. In conclusion, maximizing resource recovery through proper utilization of crusher machines within integrated waste management systems plays a key role in achieving environmental sustainability objectives while still generating economic benefits from valuable recovered materials.
Conclusion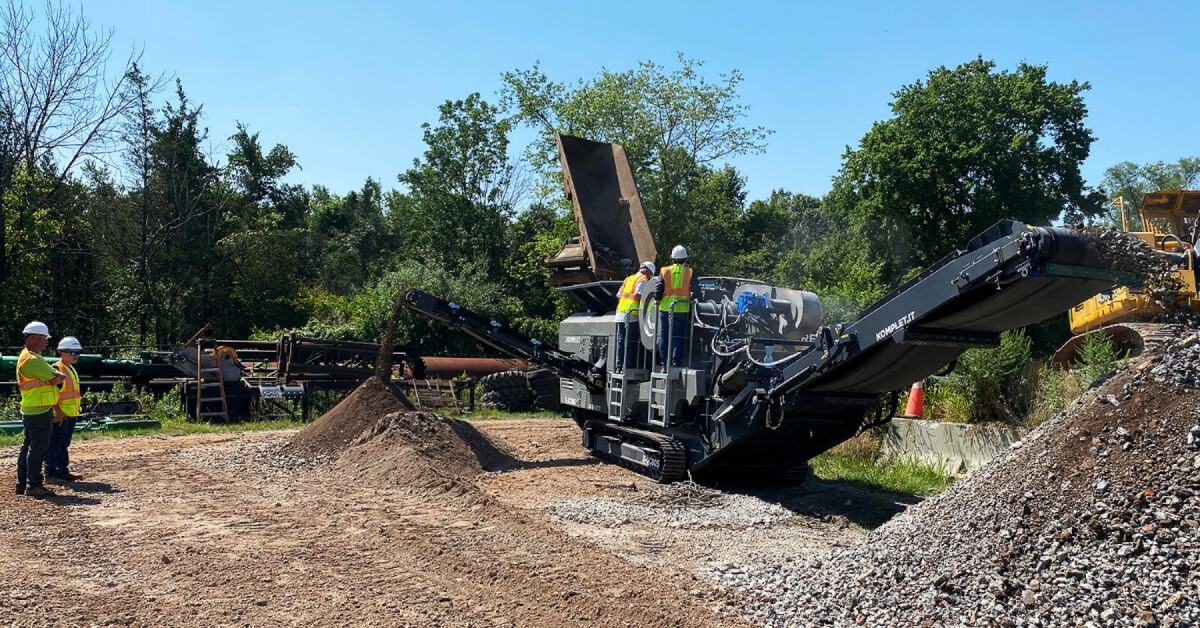 Crusher Machines play an important role in Waste Management and Recycling. They help to reduce the volume of waste materials, enabling easier transportation and storage.
The machines can be used to separate different types of material for further processing into recycled products. With crusher machines, it is possible to reduce the amount of waste generated while still maintaining quality standards throughout the recycling process.
By using these machines, we can make a positive contribution toward protecting our environment and preserving natural resources for future generations.