The industrial air dryers of today are a far cry from the machines that were used even a few decades ago. From their basic origins as crudely-constructed devices meant to remove moisture from the air, these modern marvels have come a long way.
In this article, we will explore the evolution of industrial air dryers over time and look at what lies ahead for them in terms of progress and advancement.
We'll take an in-depth look at how they've changed from past to present and discuss possible future developments for these essential tools.
Join us as we uncover the history and potential future of industrial air dryers!
History of Industrial Air Dryers
The use of industrial air dryers has come a long way since their first applications in the 19th century. Initially used to refine cotton and other fabrics, they were soon adopted for beer brewing, paper production, and countless other applications.
Later, advancements in technology allowed for more efficient operation at lower temperatures as well as desiccant-based systems that could dehumidify without additional energy sources or moving parts.
This revolutionized the industry and enabled companies to create products with greater shelf life while reducing costs associated with moisture damage.
As we move into the future, AI will likely contribute to the further development of industrial air dryers – allowing businesses complete control over product preservation and storage needs worldwide!
Current Uses and Technologies of Industrial Air Dryers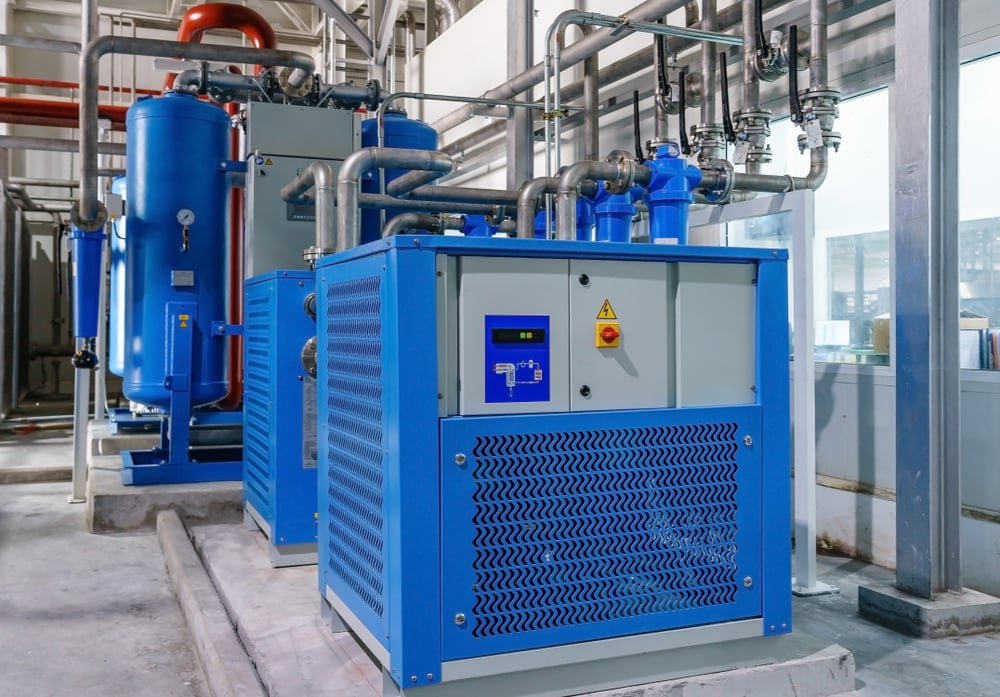 Industrial air dryers are widely used in several industries, from food processing to construction. They enable businesses to control the moisture content of their products and materials, improving quality and reducing costs. The current technology for industrial air drying includes desiccant dehumidifiers, refrigeration systems, rotary drum dryers, thermal ice condensers, and heat pumps.
Desiccant dehumidifiers use silica gel or other absorbent materials to draw excess moisture from the air while refrigeration systems cool it down rapidly until any water vapor is condensed into droplets that can be removed. Rotary drum dryers use heated drums with internal fins that tumble material around as hot air passes through them extracting moisture along the way.
Thermal ice condensers take advantage of cooling coils cooled by liquid nitrogen which cause water vapor in the surrounding air to freeze and then drop off as snow when temperatures rise again naturally or via an external heating source like a gas burner or heater coil.
Finally, heat pumps transfer energy between two points using mechanical power for evaporative cooling purposes to remove humidity from inside buildings without having to resort to utilizing additional power sources like gas combustion units or chillers.
Potential Innovations in Industrial Air Drying Technology
The potential for innovation in industrial air drying technology is immense. From advances in automation to the introduction of new materials and processes, there are countless possibilities for improvement.
Automation has already brought about significant changes to the industry; machines can now perform tasks that were once too time-consuming or laborious for humans. This not only increases efficiency but also reduces costs by eliminating manual labor from the equation.
New materials and processes have also been developed which enable faster, more efficient drying times while reducing energy consumption and waste output.
Additionally, some technologies even allow for complete customization of final product specifications – something that was previously impossible with traditional methods of air drying. All these developments offer exciting opportunities for furthering innovations within the industry and pushing it into a new era of technological advancement.
Conclusion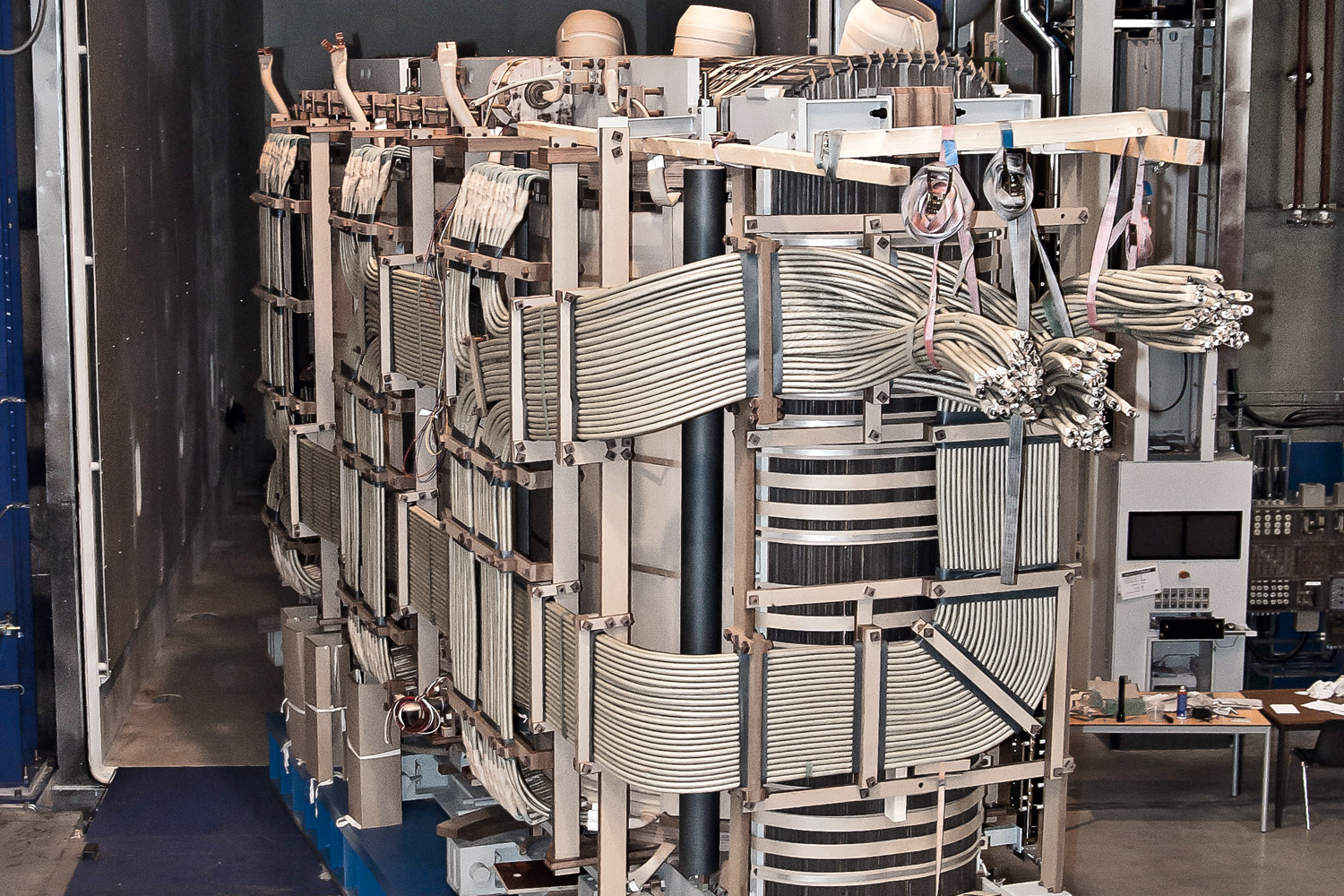 Over the years, industrial air dryers have come a long way to become an integral part of many commercial and industrial settings.
From their historical use in the late 19th century for removing moisture from textiles to modern-day applications such as protecting sensitive electronics from water damage, these machines are invaluable for keeping environments free of harmful humidity.
As technology continues to evolve, so too does the potential of what these devices can do; increasingly efficient desiccant-based models like those available through Lingyu Machinery provide unprecedented levels of protection.
With further advances being made on both fronts, it looks like industrial air dryers will remain essential tools in safeguarding against moisture-related issues well into the future.