Do you want to reduce senior health care costs? If yes, we have prepared this article to give some tips on doing it. Health care costs are always expensive, especially in private hospitals. People believe that only private hospitals are excellent at providing health care services. Well, that is true. If you don't want to face any delays or troubles in your medical treatment, private hospitals are the best.
For every senior citizen, having a health care plan is essential. You might already know that senior citizens are at risk of getting diseases frequently. The costs will be higher when it comes to treating the diseases. However, if you invest in the senior health care plan, you won't need to worry about anything. The coverage will include most things, and you will get all the benefits. Aloa note that you have to search for a reliable service provider. Otherwise, you will regret your decision after a while.
Reducing cal costs is a pretty challenging task. But you can make it less challenging by following some crucial steps. Let's discuss them in detail without wasting any more time.
What Are The Tips To Reduce Senior Health Care Costs?
All the tips mentioned below are easy to understand even if you are doing such a thing for the first time-
1. Avoid spending too much on medicines: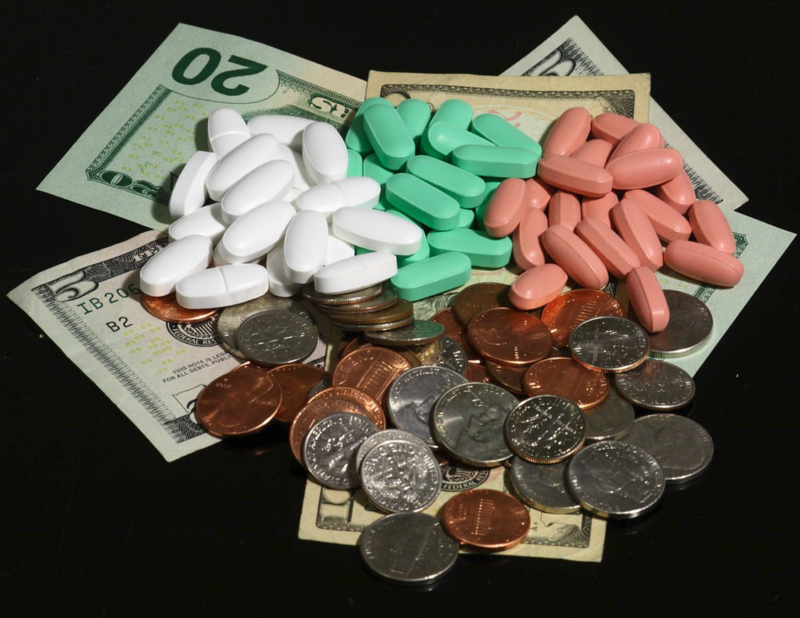 Medicines are available at reasonable prices. Some are affordable, while others are expensive. It will depend on the disease a person is suffering from. If you want to decrease the medical costs, you have to spend less on buying the medicines.
Now, the main question is how will you cut the costs of the medicines? Well, you can ask the provider to offer you less costly medicines that might work efficiently for the same diseases. You can also buy medicines from an online store that provides discounts.
2. Regular tests: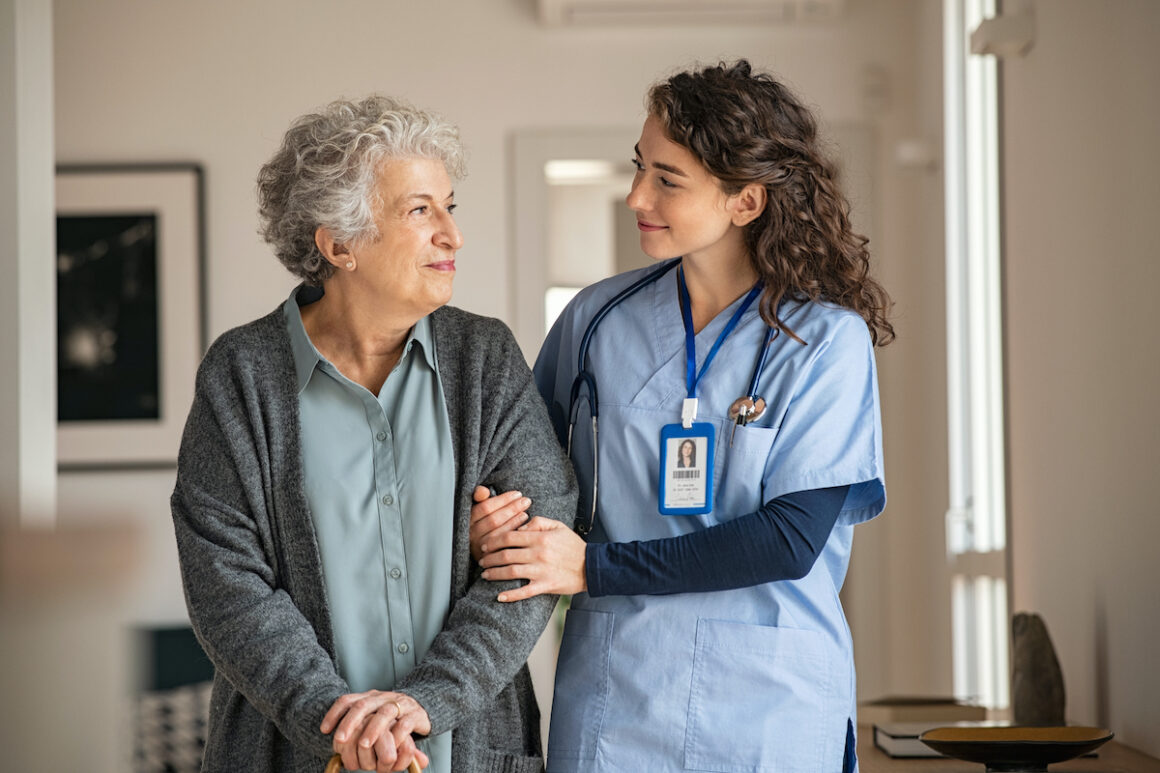 Regular testing becomes crucial, especially for senior citizens. We are saying this because if you stay updated on your health reports, it will be convenient for professionals to figure out the problem. It will be treated quickly with less money, and you don't have to waste more.
Nowadays, you will also have a health manager by your side. You can ask them anything about the medical expenses. They will guide you on saving your money on medical expenses.
3. Stay fit and take care of your health: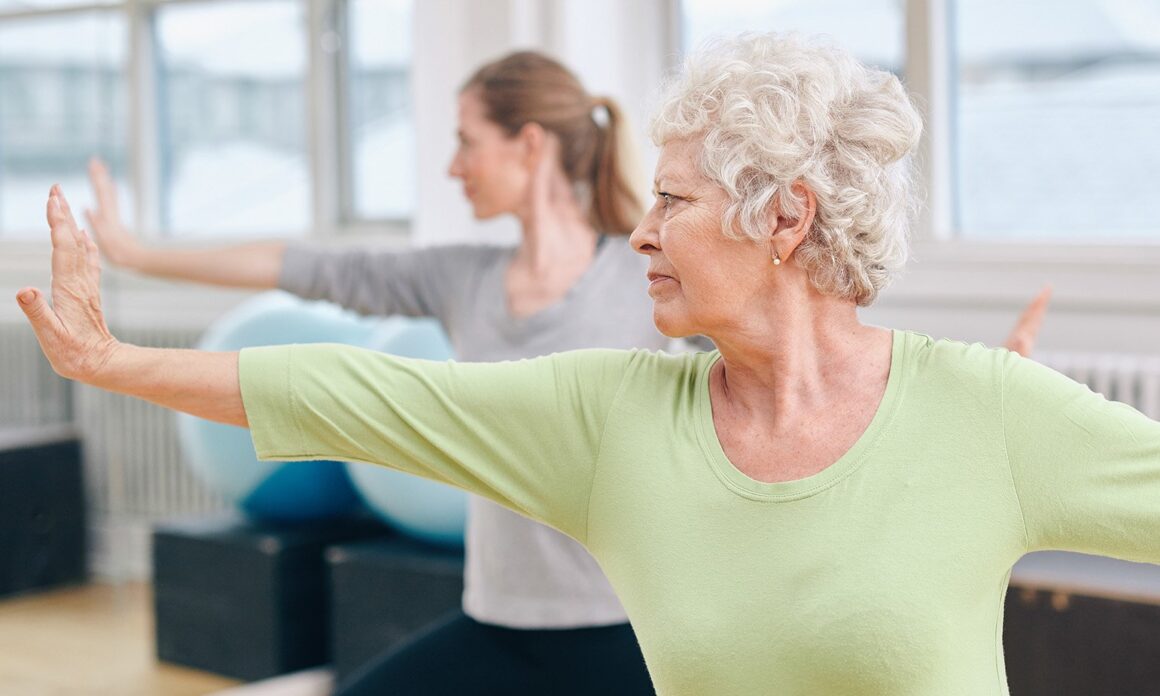 There is no other better option to stay fit and healthy to reduce medical costs. You must be regularly exercising and have a completely balanced diet. In this way, your overall health will improve. You don't need to spend money on medical treatments if it is a severe condition.
The Bottom Line
A perfect way to reduce medical costs is to get a suitable health care plan. You will find many companies providing the same. Zo, it won't be a problem. It will cover everything except a few conditions, and you should
try it. You don't need to worry about your money if medical treatment is mandatory.