Mistakes are often made and some technical terms are confused. Of course, some terms do not make much sense to most people because they do not have daily contact with them, but it is good to know some important differences that will help them to differentiate.
One such simple example where individuals fail to differentiate is cloud hosting and VPS hosting. However, we can not blame people, because it is not their fault that they did not get enough information about these technologies in general. You have to find someone who has enough desire and nerves to show them what is the essential differentiation amongst the two models. Today we will take on the role of a teacher and show you what factors make the first and the second web hosting different.
How to understand cloud hosting?
It is one of the best and most sought-after technology solutions at the moment. Instead of storing websites and applications on a machine, there is a much easier and faster solution that allows you to store this data from any location and at any time. This technological breakthrough is called cloud hosting.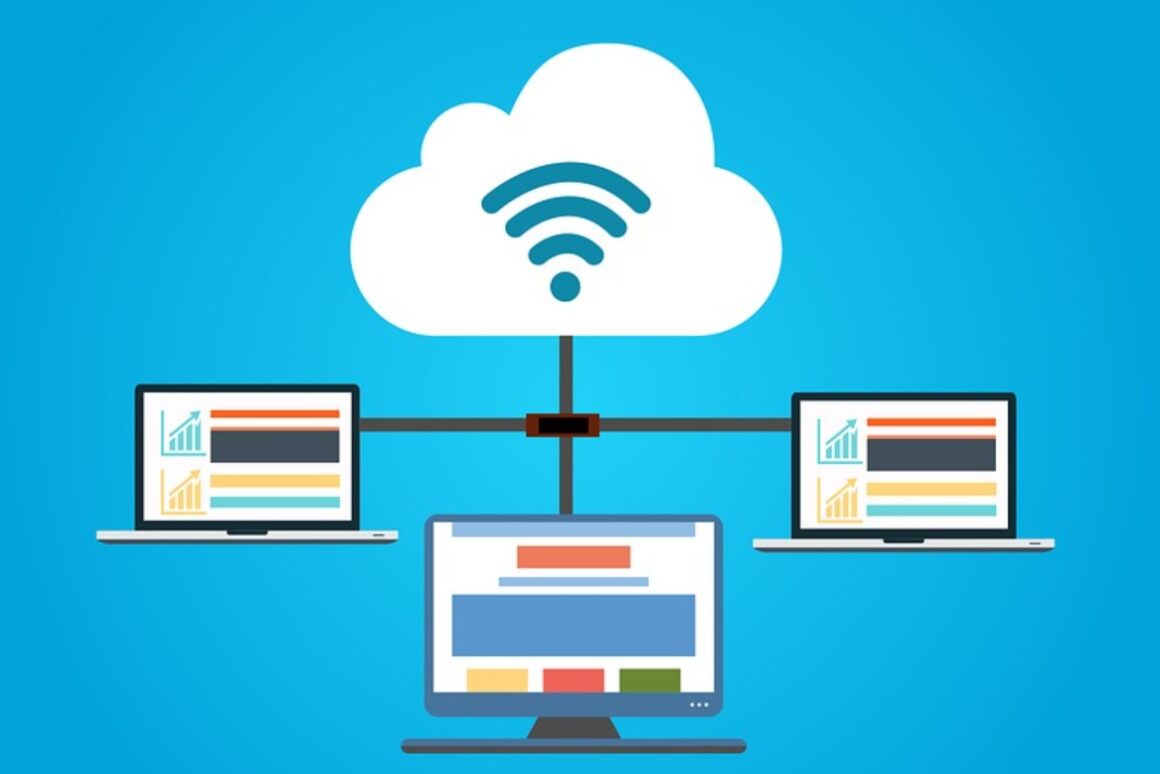 Advantages of Cloud Hosting
• At any time may happen that one of the network space is overloaded with traffic and goes offline, but in this case this will not happen, because you automatically switch to a cyber space that is not active and is currently free
• It is economical for your pocket because you pay fairly for only what you will use.
• Nothing can stop the flow and interfere with the service because the servers are well protected, so you should not fear whether it is safe or not, it is 100% safe
What does VPS hosting term mean?
This public or private network cloud consists of cyber space that are created using a virtual device. Public server hosting has its own operating system, features, resources, configurations that are an integral part of a huge powerful server. This storage system allows different accounts to gain access to the server and the data stored there.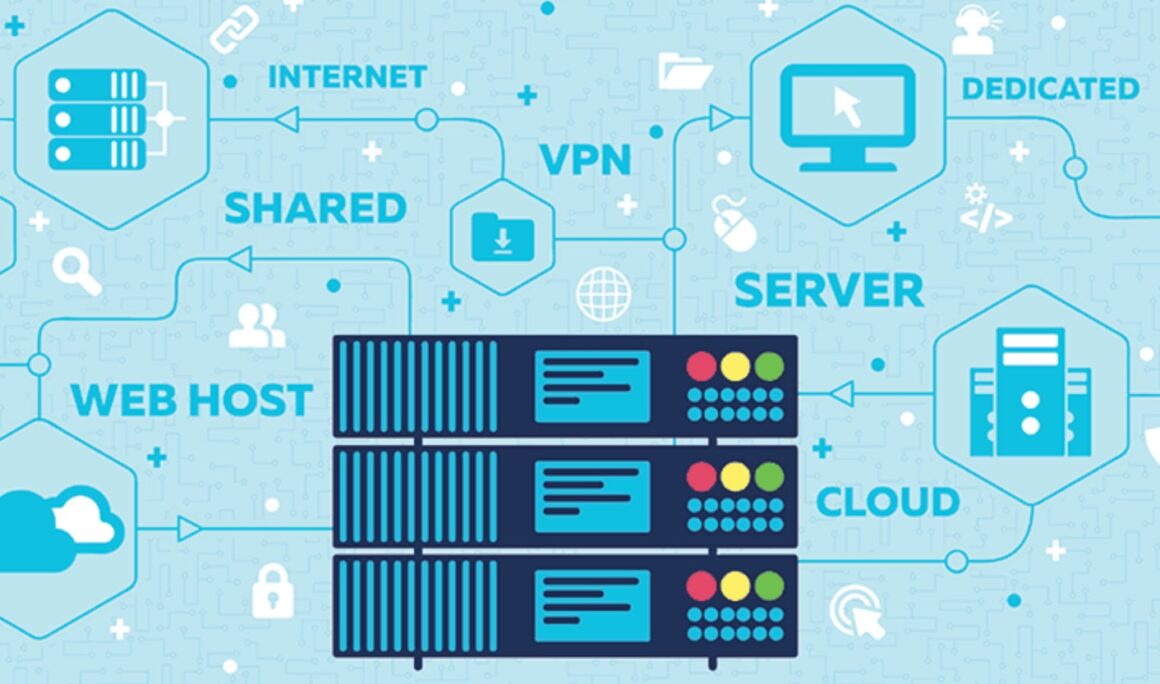 Benefits of using VPS
• Depending on the package you choose, this hosting offers you the freedom to manage the server as you wish, does not limit you in any way
• It is safe to use the public cloud because all files are private and there is no chance for another person to come in contact with them
• Increased server traffic can not cause it to become offline or have any interference in the data flow, because they are completely isolated from other network spaces.
Everyone needs fast, reliable, and reliable cloud VPS hosting. Everyone needs a team of experts who will be able to meet the demands of customers, who in their portfolio can boast of powering thousands and thousands of websites, sites, and blogs of their customers. The link above is the solution you are looking for, they will make sure you get the service you deserve, and if you are not satisfied they will refund your money. I think this speaks volumes about how committed they are to meeting the demands and expectations of their clients.