Online gambling has become a phenomenon in the last couple of years. Just think about it, the gambling industry has decided to make itself much more accessible to players from all over the world. Just think about countless online casinos out there, like dafabet casino, which you can visit at any time.
These places usually offer a wide array of different games for their visitors to enjoy. Some of them even offer a possibility to some of them to play demo games until they are competent enough to play for real money. So, you can see that the competition is pretty steep in these places.
One of the most frequently asked questions is whether it is to use technology to up our chances of increasing the chances of being successful. While that may look like a no-brainer, there are some possibilities we want to discuss. Let's take a look at what we've gathered on this topic.
Predictive Analytics in an Algorithm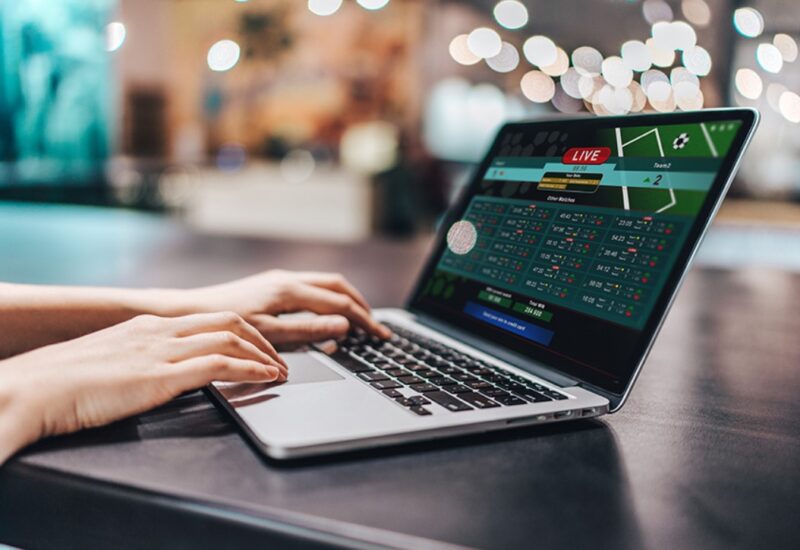 Anyone who's tried sports betting knows that many results can be predicted by using a precise analysis. Sure, some people would consider this to be impossible in a vast majority of situations. Still, we want to say that paying close attention to all of them is, in fact, possible, if you have enough time and patience.
We're talking about the form, league position, injured athletes, the number of points scored or conceded, etc. We know an average sports bettor can take some of them into consideration. Still, we would like to point out that putting all of these factors in an algorithm can make this sort of prediction much easier.
Just think about the possibility of inserting a model, better known as the Poisson model, into an algorithm. If you keep a close eye on the possibilities online, it will become obvious that there are some algorithms you can utilize to increase your chances. Some of them claim their success is at 70%, which is pretty high. The most obvious method for you to utilize is machine learning
Machine Learning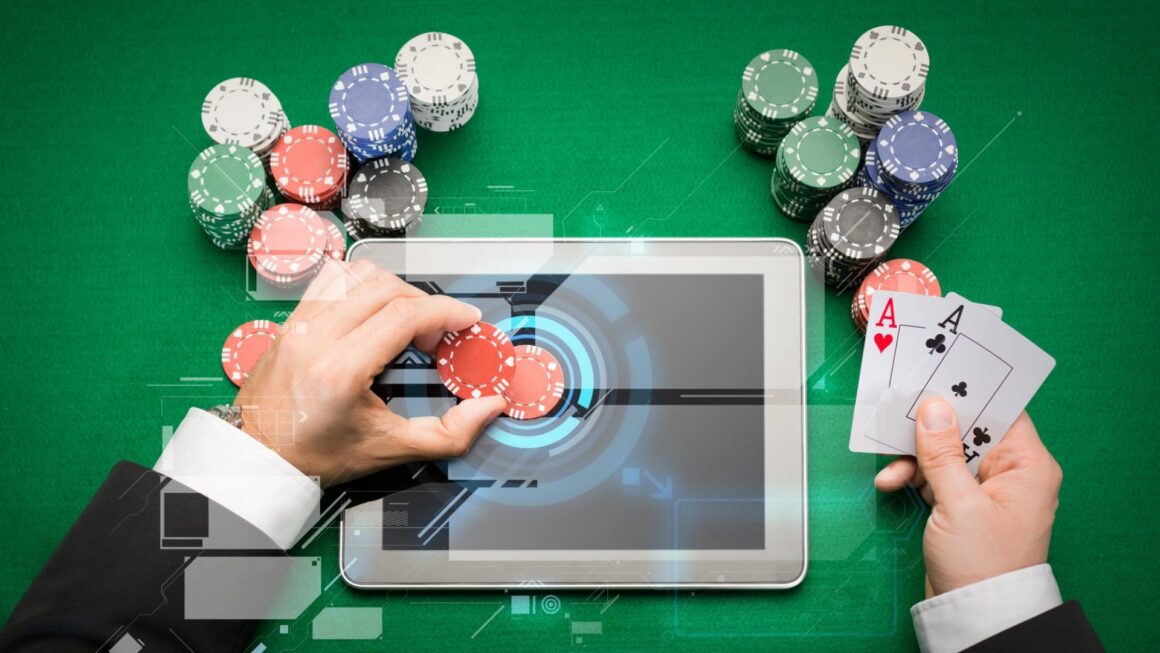 Now, that we know that using machine learning is possible to get an upper hand against bookies, let's see how it functions. As some of you know, the foundation for having a successful machine learning model, you should insert the right data and odds.
Thankfully, the gambling sites are transparent about these, and finding them is easy. Therefore, finding the right data and preparing it so it can be useful is an absolute must. Naturally, you would need to understand the basic concepts of sports betting to do that, which is not always easy, no matter how experienced you are.
The next part will require some math and programming knowledge. We're talking about modeling. It means that you not should only pay attention to the data, but you need to model them in a way so they can be used in the right way.
In Conclusion
As you can see, using technology legally is possible in gambling, especially sports betting. In this article of ours, we've provided you with an understanding of how you can use it.