In the age of technology, National Parks are joining the bandwagon and utilizing new tools to enhance the visitor experience. From interactive maps that make it easier to navigate trails, to apps that provide real-time alerts on park conditions, visitors can now explore nature in entirely new ways.
For example, some parks have implemented virtual reality systems that allow visitors to experience a ranger-led tour without having to leave their homes. Other parks are using augmented reality technology for educational experiences about wildlife and plants in their habitats. All these advancements provide an exciting opportunity for people from all walks of life to discover the wonders of our nation's natural resources.
Utilizing Technology to Improve Visitor Safety
Today's technology has revolutionized the visitor experience in national parks, providing visitors with improved safety as well. Utilizing cutting-edge technologies such as drones, facial recognition software, and GPS tracking systems allows park rangers to monitor areas of concern more efficiently and respond quickly to potential threats.
Additionally, these same tools can be used for search-and-rescue operations if needed. By leveraging modern technological advances, parks are able to ensure that their guests have a safe and secure visit while still enjoying all the beauty and adventure that nature offers. Smartphone applications also enable travelers to easily access maps of trails or download educational materials about local wildlife or history so they can remain informed throughout their journey. With this comprehensive approach to utilizing technology in order to improve visitor safety, national parks provide an unparalleled experience for both first-time adventurers and seasoned explorers alike.
Enhancing the Educational Experience with Technology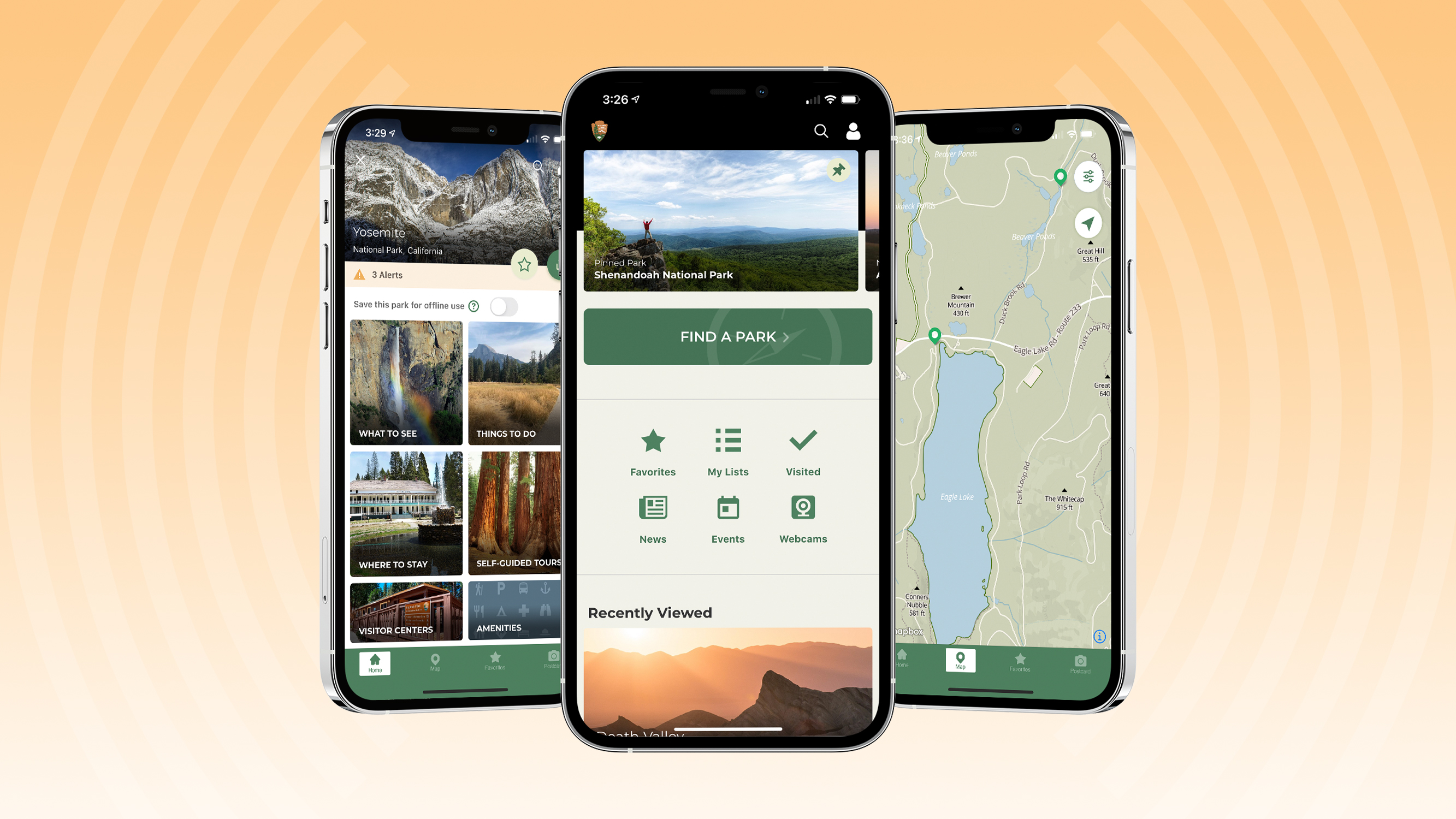 As technology continues to advance, the experience of visiting a national park is being enhanced in a variety of ways. Through the use of digital tools and applications, visitors can access more information about their destination than ever before. From interactive maps that show points of interest to virtual tours and audio guides, these technologies help to enrich the educational value of a trip to any national park.
Additionally, augmented reality apps let visitors dive deeper into nature with immersive experiences that provide an extra layer of knowledge on plants and animals native to the area. With so many tools at their disposal, visitors will be able to gain even more insight while exploring the beauty and splendor offered by our nation's parks.
Increasing Accessibility and Information Through Digital Platforms
Digital platforms are revolutionizing the way visitors experience national parks at Bwindi Impenetrable Forest. By increasing accessibility and providing more information, these digital solutions empower people to explore new places with ease and confidence. Users can now access detailed maps, trails, and park amenities from their smartphones or tablets.
Park-goers can also use apps to locate wildlife in real time or purchase tickets for activities like biking, fishing, kayaking, or camping. All of this makes it easier than ever before to enjoy the beauty of our nation's national parks without sacrificing safety or convenience. Additionally, many websites provide up-to-date news on park closures as well as weather alerts so that explorers can plan accordingly. In other words, digital technology is giving everyone a chance to take advantage of all that nature has to offer!
Bringing Nature Closer To Augmented Reality Applications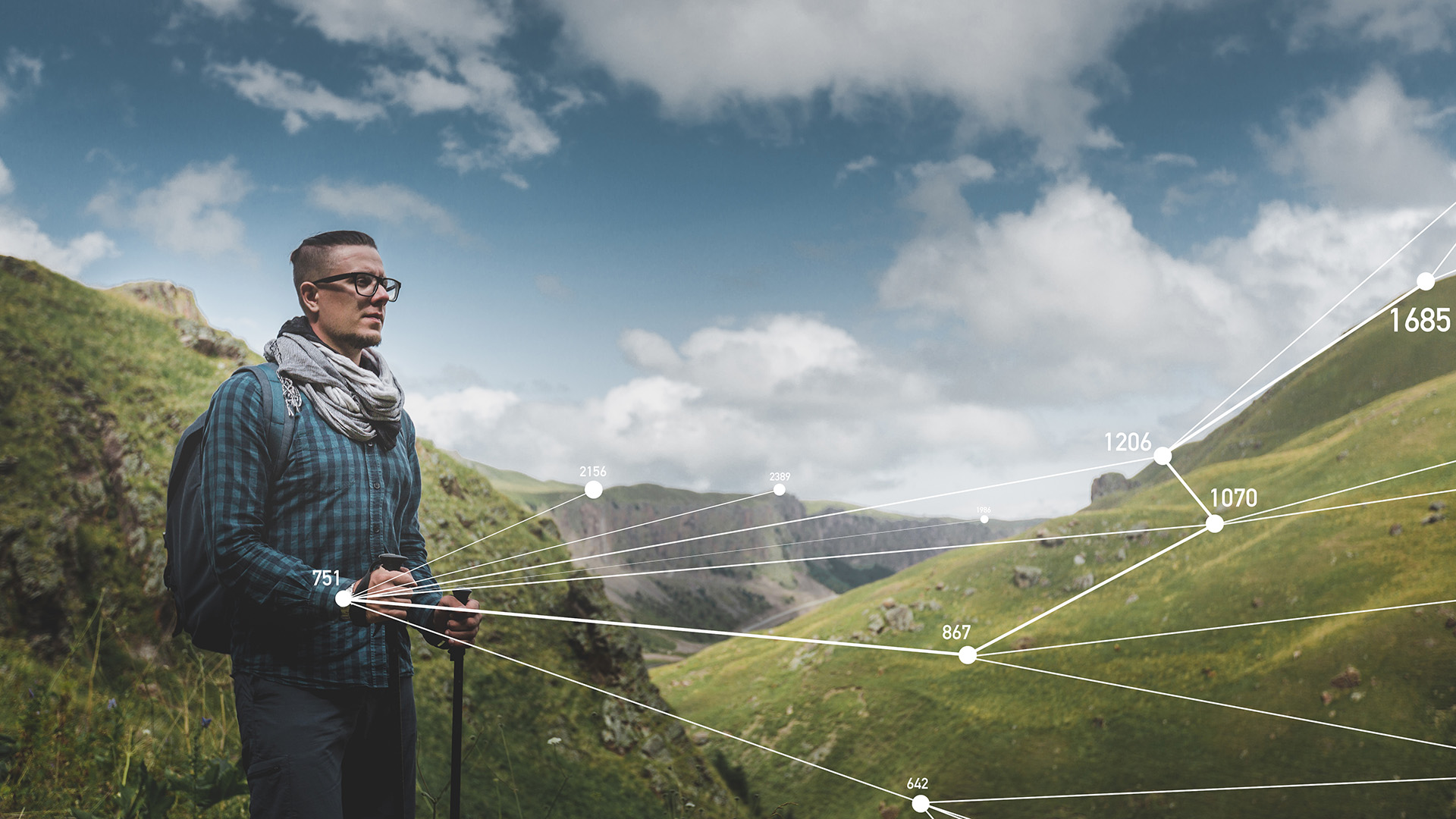 As technology continues to evolve, new and exciting applications are being developed that allow users to bring nature closer in augmented reality. With the implementation of virtual guides, 360-degree video tours, interactive audio experiences, and more, the visitor experience in national parks is now accessible from any location with a device. By creating an immersive environment for visitors to explore the beauty of nature at their own pace and convenience it has opened up a world of possibilities for people who may otherwise not have access or opportunity to visit these sites.
Not only does this create an engaging learning experience but also allows park authorities to collect real-time data on visitor behavior which can be used to optimize available resources and improve safety measures.
Augmented reality offers numerous opportunities ranging from wildlife tracking programs that enable visitors to observe animals they would likely never encounter in person while preserving their privacy as well to educational activities such as scavenger hunts which encourage exploration of natural landscapes without disturbing flora or fauna. Technology is revolutionizing how we interact with our environment – bringing us closer than ever before!