If there is one thing that none of us can really deny, it's the fact that technology has completely changed every single aspect of our lives. From the mini-computers – smartphones – that we can carry with us to the Internet that allows us to access endless pools of information, all the way to changing how we listen to music.
But, how exactly has technology changed the way we listen to and access music? Fortunately for all individuals that are looking for an answer to the same question, our article below can help! Here is a list of the top way that tech has changed our music listening experience for the better:
We Can Now Access a Lot of Digital Files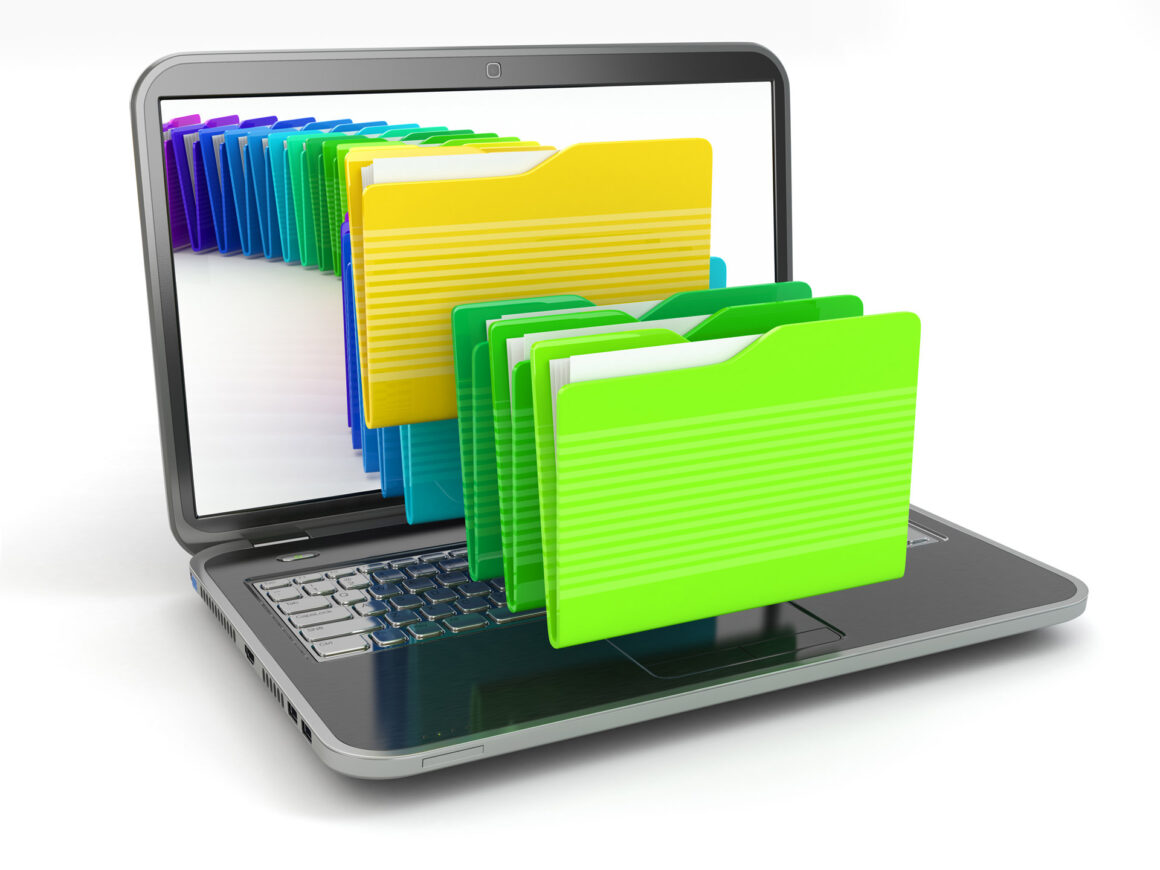 Forty years ago, in order for our parents to listen to their favorite artists, they had to purchase CDs, records, or cassette tapes. Twenty years ago, we had to do the same. However, with all the advancements in tech and the Internet, we're now able to access a lot of tunes, without having any hindrances. Basically, you could listen to any piece that you want by using platforms such as YouTube, Spotify, Deezer, iTunes, and so on.
Besides enabling us to find and access songs in a matter of seconds, streaming platforms can also enable us to see and enjoy a wide array of playlists made by other individuals, which basically suggests that you could find new music to enjoy every single day. Also, if you wish to, you could simply type in a specific genre in your search tab, and you'll be able to see a wide array of artists that fall into that specific category.
We're Able to Take Our Most-Loved Tunes Everywhere
One other thing that tech has altered when it comes to how we enjoy music is that we could now take our most-loved pieces everywhere. For instance, by saving songs on your smartphone, tablet, laptop, or other devices, you can access the files and hear your favorite songs, no matter when and where you are. Now, there are two ways that you could do this – by connecting speakers or headphones to the gadget or by simply playing it out loud, and this is something that leads us to the next point of this article…
Transportable Speakers Are The Best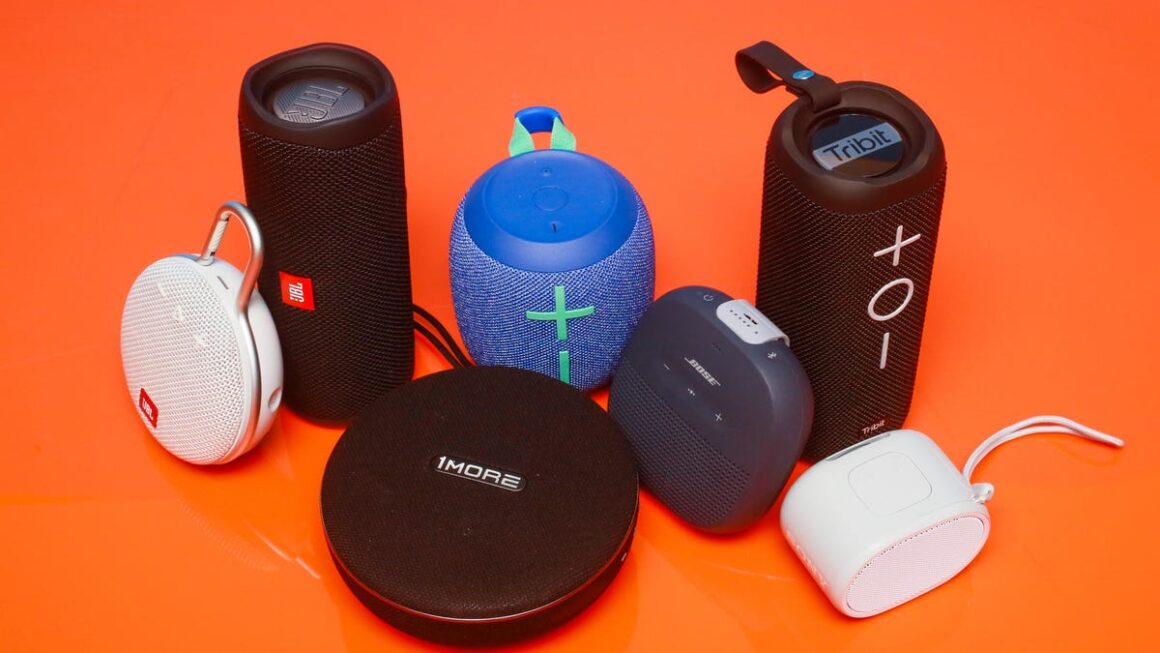 Whether you're camping or if you're planning an outdoor party in your backyard, you could use portable speakers for playing music! All you'll need to do is to charge the device, connect your device to it, and you'll be good to go! It's incredibly easy and convenient to use such devices and you won't have to carry your tablet or laptop around with you, hence, you can easily share the tunes that you want with all people around you.
Music Streaming Platforms & Apps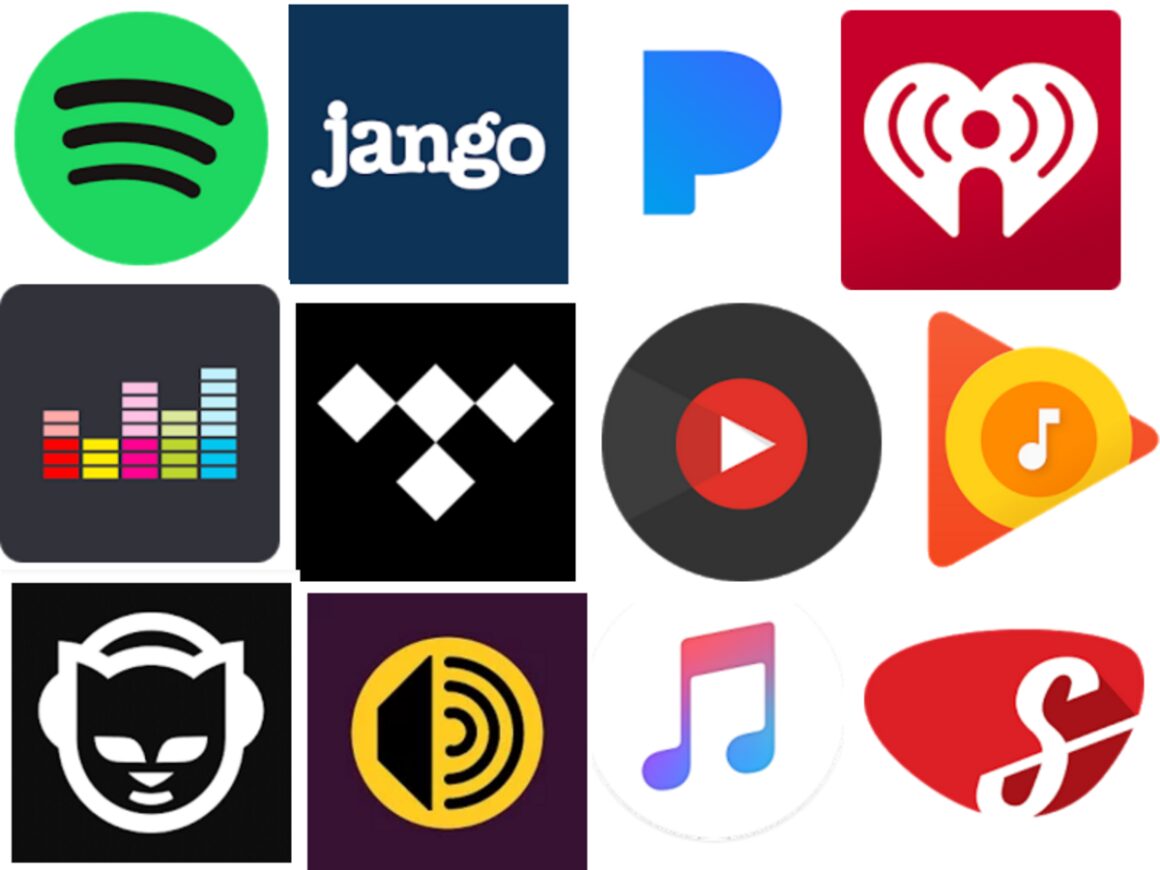 Even if you never used a music streaming platform before, it's highly possible that you have at least heard about them. Such platforms have also transformed the way we enjoy music, mostly because we could enjoy it from any place and at any time. All you'll need to do is to download and install the application that's appealing to you, and from there, you can stream your favorite tunes! Spotify, Deezer, iTunes, and YouTube are only some of the apps you can opt for, so before choosing, do some digging to see which one suits you best.
A Wide Range of Innovative Gadgets
Did you hear about Oculus Rift? Yes, Oculus Rift is a virtual reality headset most commonly used for gaming, however, you can also use it for enjoying your favorite tunes! However, it'll provide you with a complete and somewhat 3D experience, which means that you can truly experience every single detail of it, and some individuals that have used it claim that you actually live the songs you're listening to.
Additionally, there are some new and innovative gadgets such as the Woojer vest. Not only will it allow you to enjoy songs, watch movies, and use it while gaming, but it'll enhance your overall experience by sending low-frequency sound waves to your body, which basically suggests that you could, in a way, feel the songs. If you prefer it, you could check out the review we posted below so that you learn more about the Woojer vest.
Transportable Players
Now, yes, nowadays, we utilize our smartphones as mobile players, however, we must mention some older players including the Walkman, MP3 players, and iPods! Yup, with these gadgets, we had the opportunity to listen to songs outside of our homes for the very first time, and in most situations, people have used them while exercising, commuting to work or school, or simply enjoying a walk in the park!
Better Sound Quality = Better Experience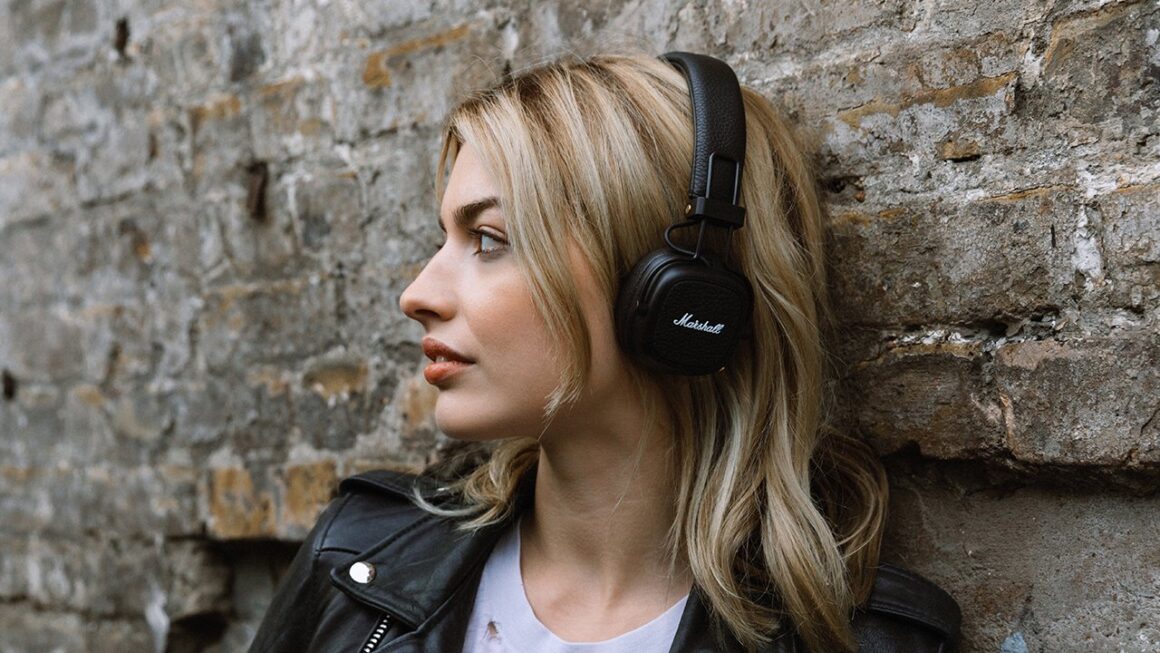 Tech didn't only provide us with all the aforementioned benefits, but it has also provided us with improved recording devices and programs, which is something that, of course, allowed us to have a better listening experience. If you don't understand what we're talking about, you could simply play a really old CD or a cassette tape, and then play the same song you've heard online – trust me, you'll immediately hear the difference!
Digital Files Are Here to Stay
Last on our list, but also worth mentioning is that digital files are here to stay, which means that we can now simply transfer various audio files to our smartphones, computers, tablets, and laptops, access them, and enjoy our favorite tunes. This has also made it incredibly easy for us to create playlists for different occasions, mostly because we can simply drag and drop different files to a play, hit play, and that's it!
Conclusion
As you were able to read and learn, tech has changed how we listen to our favorite tunes quite a lot. Not only does it enable us to carry our favorite tunes with us wherever we go, but it also allows us to quickly and easily access various music streaming platforms where we can find new tunes to listen to!
By now, it's pretty clear that tech has shaped the entire music industry, and if you're haven't tried some of the gadgets or applications we mentioned above, don't lose time. Instead, you should determine what you might want to try, and start hearing music completely differently!