The future of solar panel technology is bound to be interesting. Solar energy has always been a popular choice for powering homes and businesses, but recent advances in technology are making solar even more viable. Advances in solar panel technology have made them much more efficient, lighter and cheaper to produce. So will the future of solar panels improve? Yes, absolutely! In fact, it's likely that solar panels will become even cheaper and more efficient over time. This means they will become a more effective and affordable source of energy.
Solar Panel Technology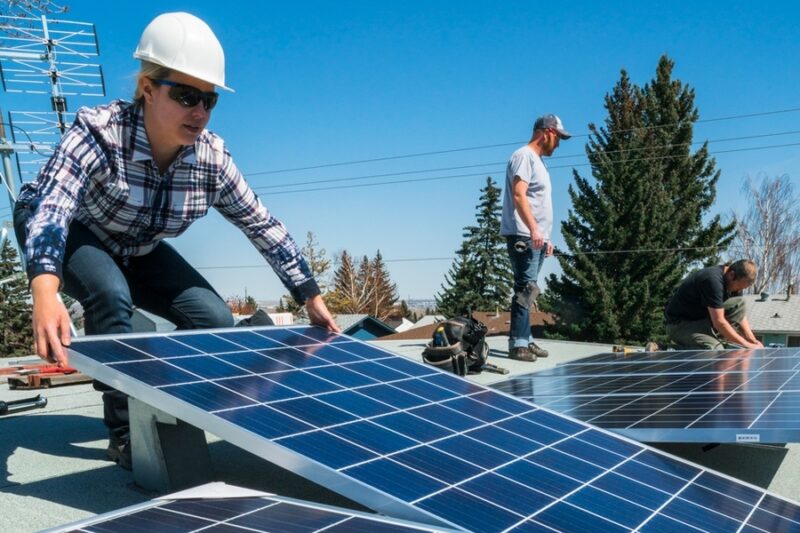 The future of solar panel technology is uncertain, but analysts are predicting that it will improve in the years to come. Solar panel technology has come a long way since it was first developed, and there are many different types of panels available on the market today. Some experts believe that solar panel technology will improve even more in the years to come, thanks to new technologies like silicon nanocrystals and plasmonics.
Silicon nanocrystals have the potential to improve solar energy efficiency by up to 30%. Plasmonics could also help increase solar energy production by up to 50%. Both of these technologies are still in development, so it remains unclear how well they will work in practice. However, if they prove effective, these advances could help make solar panel technology even more efficient and affordable than it is currently.
Overall, analysts believe that solar panel technology will continue to improve over the next several years. This could lead to lower costs for solar energy products and increased adoption of renewable energy sources around the world.
What Factors Influenced the Development of Solar Panel Technology?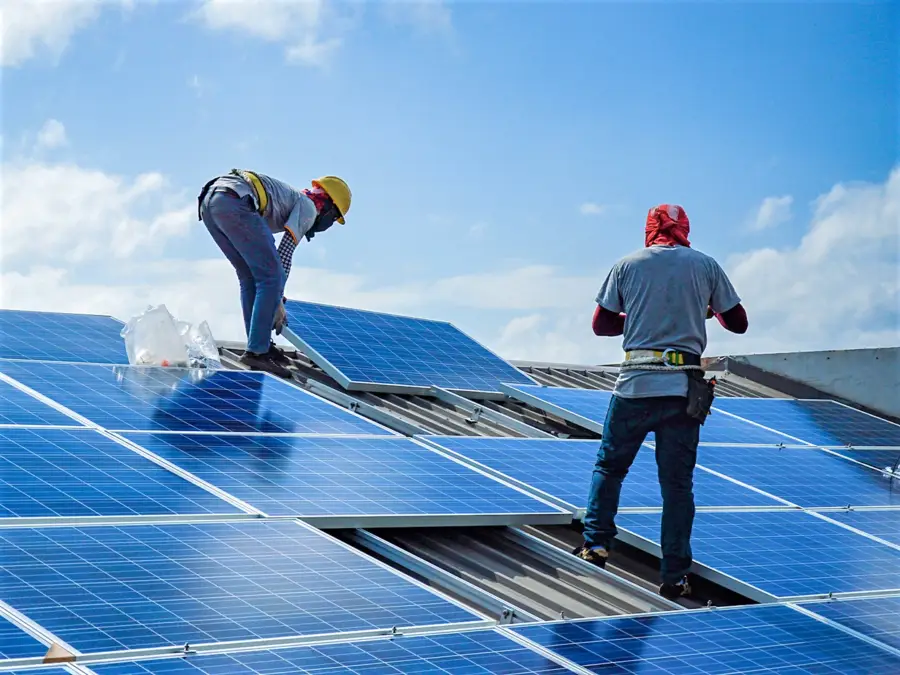 In the early days of solar panel technology, there was a lot of experimentation and development that went into making them more efficient and affordable. Over time, however, some key factors have influenced the development of solar panel technology in a significant way.
The cost of solar panels has decreased significantly over the years, which has helped drive their adoption by more people. In addition, improvements to the manufacturing process have made solar panels even more efficient and reliable. This is good news for the future of solar technology as it means that they will continue to become more affordable and efficient over time.
Another factor that has had a big impact on solar panel technology is the increasing popularity of renewable energy sources such as wind and solar. This has led to increased demand for solar panels, which in turn has driven down their price point significantly. As a result, more people are now able to benefit from this powerful form of energy – both economically and environmentally speaking.
Conclusion
As more and more people adopt solar power as their go-to alternative to traditional forms of energy generation, the demand for solar panels is only going to continue rising. This has led some companies to invest a lot of money into research and development in order to improve the technology behind solar panel production. While it's still too early to tell if these advancements will result in improved solar panel performance, we're definitely on the cusp of something great. So whether you're looking forward to cheaper electricity bills or cleaner air, stay tuned – there may be good news ahead for solar panel technology!