Digital marketing today is a key ingredient in every possible strategy and business development. Without it, it is almost impossible to start something new and promote it to your target audience. The first thing you need to do is understand the benefits of digital marketing and see how you can implement it in your business. You need to define objective goals. In this way, you determine the framework within which your strategy will be built.
Many companies nowadays measure the effects of a campaign in likes and comments, but the real metrics that are valuable are the sales, collaborations, and of course, the earnings. What digital marketing provides us with are opportunities for personalization, building trust, creating a circle of loyalty, motivating and attracting customers, and analyzing the results achieved. Living in the digital age requires that we also adapt to the situation and have realistic expectations regarding what we do. There is no successful company today that does not apply digital marketing methods. The only difference is how they are implemented and whether the costs are optimized, in terms of what is achieved.
Each company can choose whether to have an in-house marketing team, including digital strategies. There is an option to hire an outsource company and services, as it is possible with SandBox, and choose your favorite package of services.
However, you must also pay attention to the following things:
1. Choose your campaign channels carefully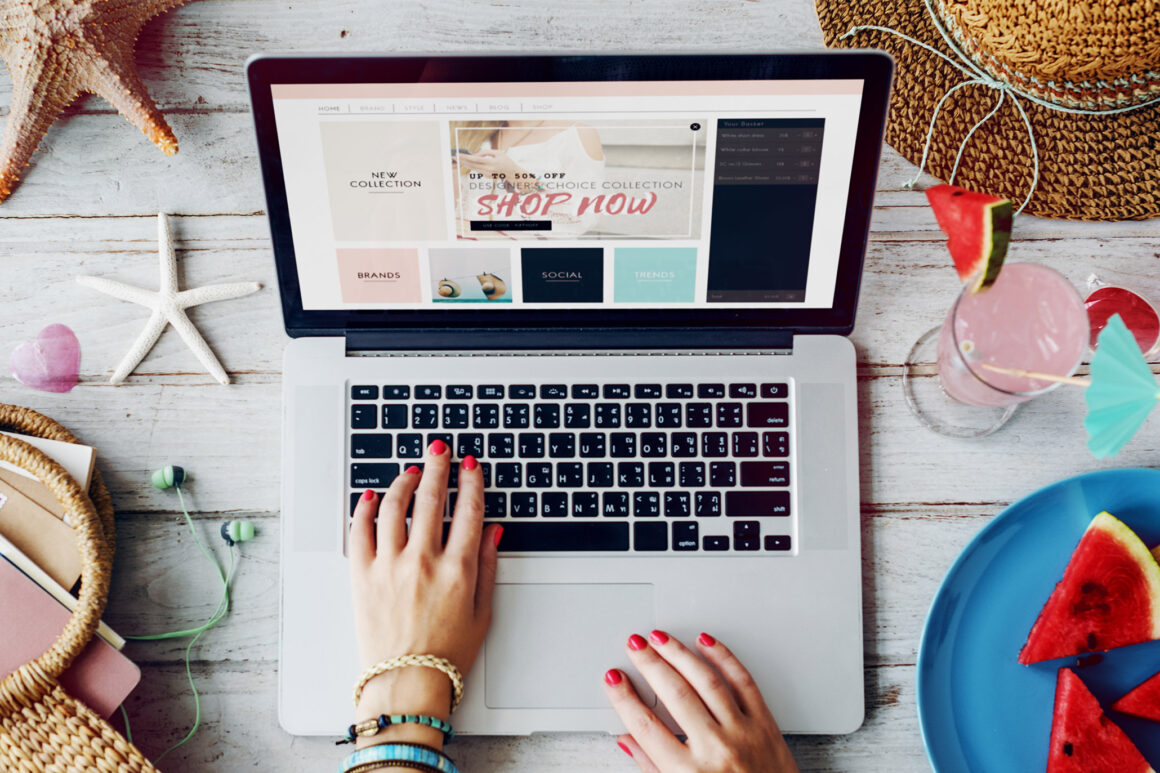 You have websites and social networks, as well as mobile applications through which you can reach your audience. You must first locate your potential customers, and then be careful to dose your ad correctly. Of course, you can't know this in advance, until you launch a campaign. Based on the results, you will be able to judge for yourself where you have the best feedback and then direct more funds there.
2. You need to have realistic expectations
If you have realistic expectations from the campaign, it will be much easier to implement. Before launching it, you must examine all possible aspects, such as the time frame and the target group. This will help you to define the scope of the campaign and see if it all leaves room for new ideas and if it leads to the desired results. It is very easy to overlook, but it is even easier to solve when you are within reality. We all know that we want faster and bigger results, but we must know that this is not always possible. Leave room for uncertainty, so be surprised when you achieve something more than you previously planned.
3. Include only relevant factors
We will explain with the help of an example. If you are selling or promoting an item that is intended for children, keep in mind that you should target their parents the most. Estimate the age at which they would be, but also try to understand for what purpose they would use it. This makes the campaign more effective.
Of course, stay focused on your goals, but remember that you need to encourage emotional responses from potential customers. They need to understand why they need your product, but assure them that life will be easier for them if they buy it. This applies to all products and services you would offer.
The campaign will build a bridge between you and the users who need you. Therefore, increase your relevance and then, if necessary, expand the target group in the future.
4. Communicate with the audience

You must not focus only on the raw promotion of your work. People hate aggressive marketing, and they love it when someone does it with style and care. Boost your strategy with a unique approach, blog articles, SEO, availability, and consistency, everywhere. Optimize your website and make it easy to understand. Communication does not just mean being available for messages and calls. It is up to you to find the way they want to be engaged. This way you can gain their trust and loyalty.
5. Be visually attractive
All people want beautiful things, and there is no exception. That is why aesthetics is an important element in digital marketing. You need to learn how to stand out from the crowd and get people to come to you. Create your own visual identity. It makes you recognizable and impressive. Use a graphic designer instead of trying to create a visual identity yourself. Beautiful things are easier to spot than average. This is the most important lesson you will learn and you need to find a way to apply it.
6. Measure all the achieved results
Insight data will show you if you are on the right track or need to do something different. Check how far you have come and see if the resources spent are worth it. This will help you to detect weaknesses and correct them for the next campaign. And this moment leads to …
7. Reshape the current strategy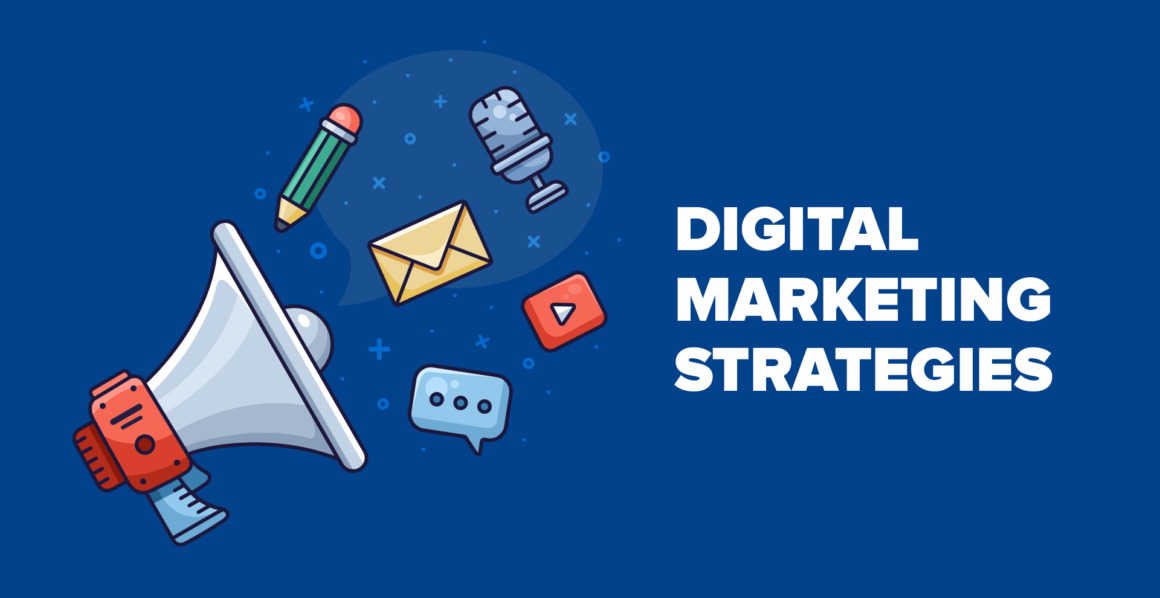 The strategy does not mean that you have to stick to exactly what you have decided, even at a cost if the results are consistently negative. In fact, the secret of the most successful strategies is that they are constantly changing and adjusting. This ensures success and recognition. The marketing team should constantly work on improving current strategies, rather than insisting on consistently applying outdated ones. Only in this way is provided visibility, recognizability, and presence and availability for all potential users of the product and service.
Conclusion
Digital marketing is a very variable category in which today's rules may no longer apply tomorrow. It is therefore necessary to follow trends, but also to change what does not work. At the same time, you need to keep what brings good results. The key is in the balanced strategy, but also in the professionalism of those who implement it. Digital marketing works wonders, even where they seem impossible.
Therefore, define the goals and methods, and then adjust the strategy to what is expected, according to the results achieved.