Are you ready?! Because the vTrader Mobile App has officially landed on the Google App Store, and it's tailored for our vibrant African community, with a special shout-out to all our awesome users in Nigeria. This isn't just another app launch – it's a groundbreaking moment that's set to revolutionize the way crypto enthusiasts in Africa experience cryptocurrency exchange. Prepare to dive into a world of seamless, secure, and sensational trading that's never been seen before.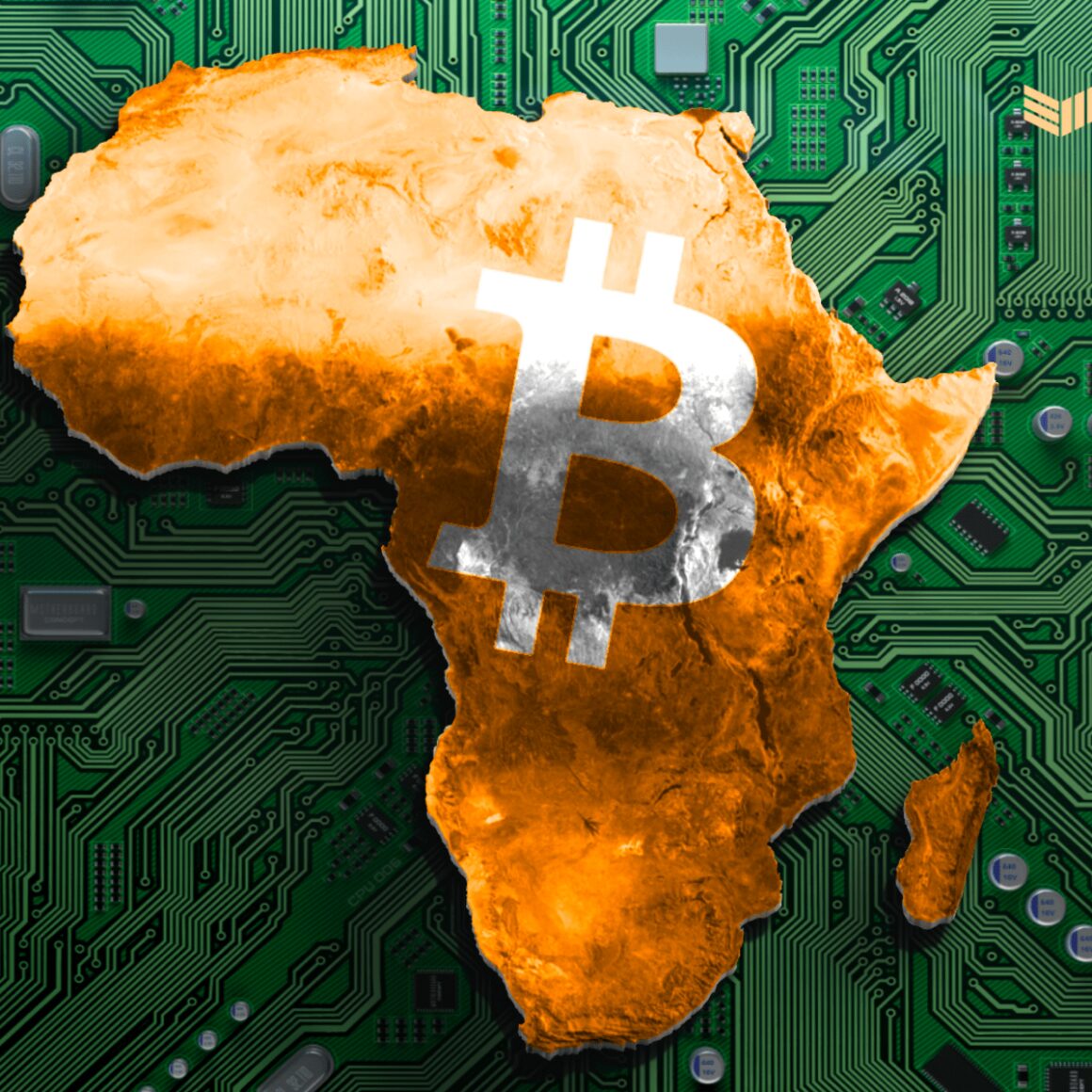 Nigeria and the rest of Africa, get ready to roll with the crypto big leagues. Now you can trade bitcoin to naira, ether to naira, dogecoin to naira, and all your favorite cryptocurrencies like tether, cardano, chainlink, aave, uniswap, ripple, litecoin, dai, solana, the graph, tron, maker dao, USDC, polygon, cosmos, algorand, avalanche, ape, meme coins, and the list goes on. Your trading possibilities are about to reach a whole new dimension.
But this isn't just about an app launch. At vTrader, we're all about community power and collaborative energy. We're extending an open invitation to all crypto traders to jump into this golden opportunity and explore the app. Your thoughts and ideas are like gold to us – they're what will shape the future of vTrader and make it even more user-friendly and amazing. Together, we're building an ecosystem that's destined to become the world's largest P2P cryptocurrency marketplace.
Our commitment to Nigeria and Africa shines through with our dedicated local team in Lagos. These experts are fully immersed in the nuances of the crypto markets, ensuring that vTrader caters precisely to your needs. We're not just a platform; we're a community-driven movement. We're inviting each and every one of you to join us on this journey. Together, we're ushering in a new era of peer-to-peer cryptocurrency exchange, and your active involvement will fuel this revolution. With vTrader, your blockchain transactions are safe, secure, and utterly transparent, making us your ultimate destination for all things crypto.
Now, let's talk about features – the real game-changers. To ensure your utmost security and peace of mind, we've got a rock-solid verification process in place before you even start trading on vTrader. Placing orders in the "Trade" module is a breeze, and your comprehensive dashboard keeps you in the loop with orders, deposits, withdrawals, and your trading history. You're not just trading; you're in control.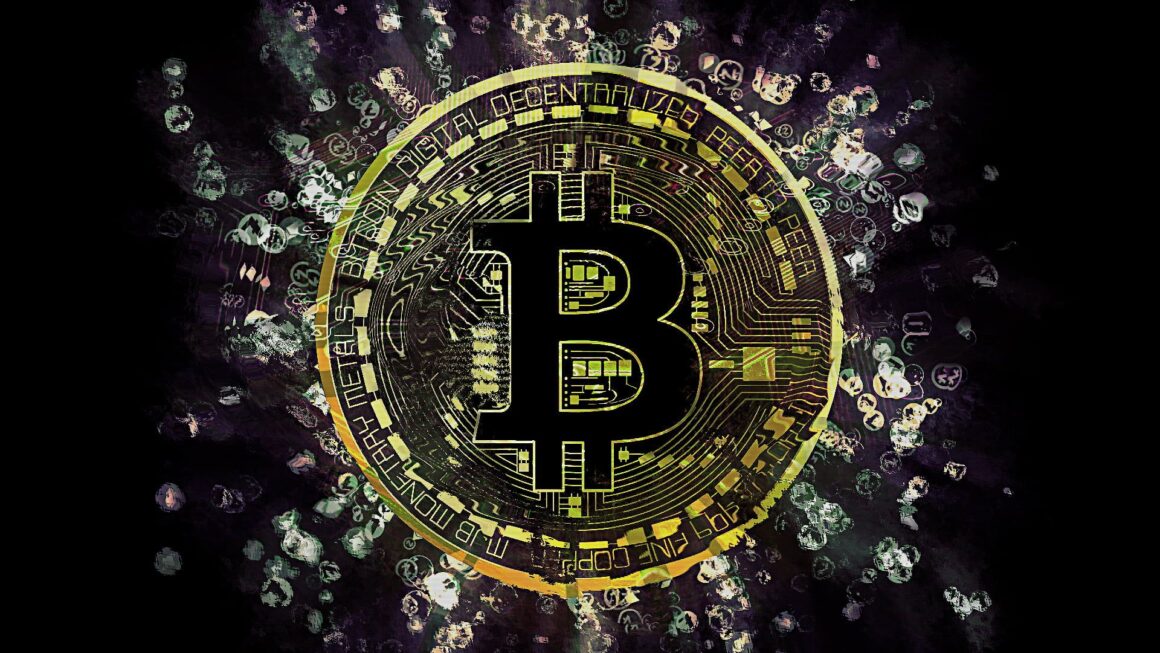 And remember, we're not just a faceless platform. The vTrader App comes with 24/7 live chat support, because your journey into the world of cryptocurrencies should be as smooth as possible. Our commitment to assisting you is unwavering, ensuring that buying and selling cryptocurrencies is fast, easy, and, most importantly, secure.
Africa is making waves in the cryptocurrency realm, and we're riding that wave with excitement. vTrader is more than just an app – it's a catalyst for growth in Africa's cryptocurrency scene. We're here to make a real impact, driving the crypto movement forward and contributing to the dynamic cryptocurrency market in Africa. By uniting, we're not just changing lives – we're transforming economies through the incredible potential of blockchain technology.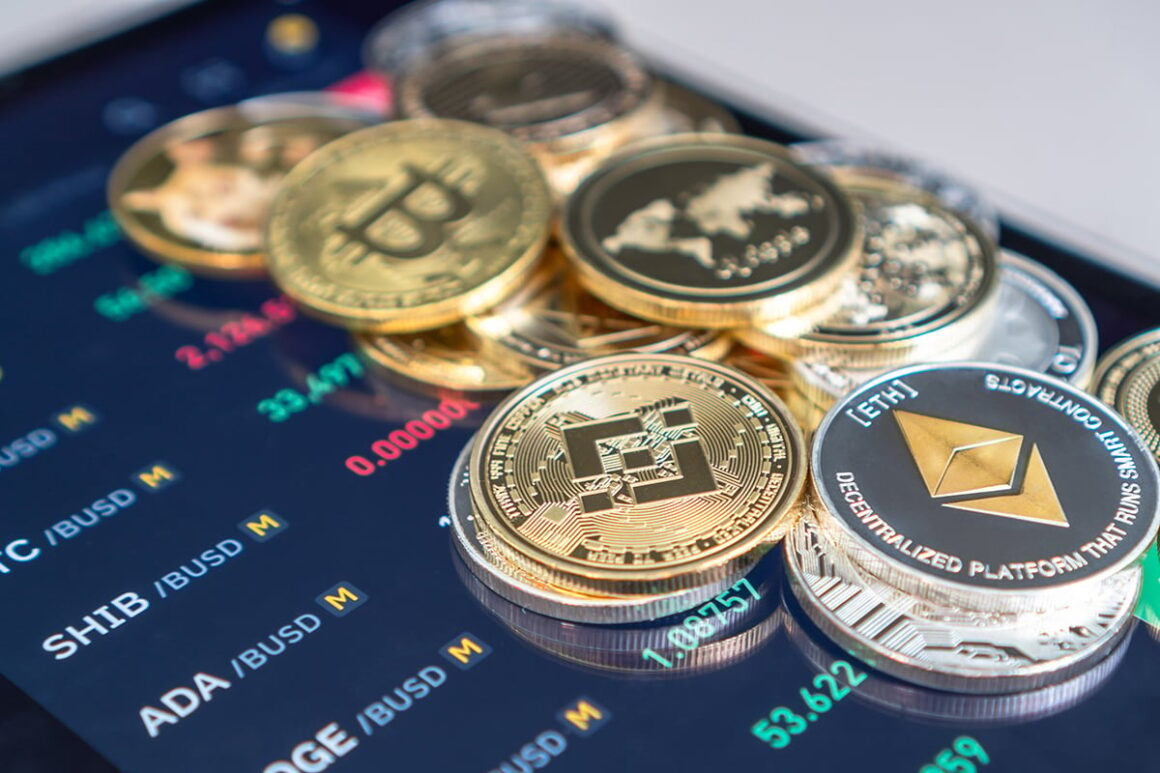 Ready to take the plunge? The vTrader App awaits your download on the Google App Store or Apple App Store. It's time to set yourself free with the power of cryptocurrency. But that's not all – your voice matters. We're building a community that's destined to leave a lasting mark on Africa's cryptocurrency landscape, so don't hold back. Share your feedback and suggestions, and let's create something extraordinary together. The future of African crypto starts now.
To learn more about VTRADER and sign up for an account, please visit https://vtrader.io/.