A leader is a person who always stands in front of the organization to guide his followers properly. Great leaders usually attract people and inspire their staff to do great things in a working environment. Their work, along with some inspiring ideas, will help the company to attain growth. Leadership motivates people to achieve everyday things in an organization, so a person who leads a team should have a clear mindset to make their business reach greater heights.
It can be a large-scale or a small-scale business; each industry deserves a leader who can motivate and train people properly. Motivation, along with teamwork, can help people in developing their company in a better way. He is a person who can convert vision into reality, so a leader is a person who fixes the vision and mission statement.
But novice entrepreneurs struggle a lot to gain leadership quality. Young entrepreneurs can obtain leadership quality through dedication and hard work. Other than this, people can prefer opting for leadership courses to know more about leading a team. But how can a system enhance the leadership quality of an individual? In this article, people can find the expected benefits of taking a course, so stay connected till the end.
5 Benefits Of Taking A Leadership Course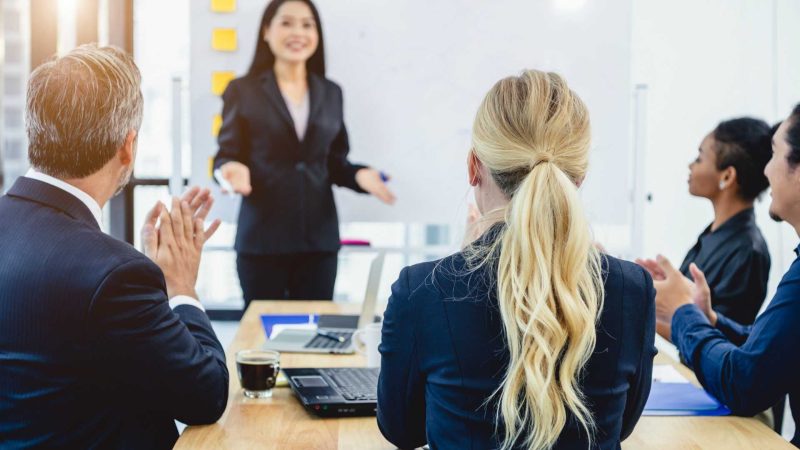 Leadership training for companies not only enhances an individual's interpersonal and leadership skills but also helps in training the managers and department heads in a better way.
1. Helps In Identifying New Leaders
It is one of the most important benefits an organization can have as it can find new leaders. Without this training program, the organization might find it challenging to recognize young talents.
It also provides many opportunities for young talents who prefer to have betterment in their working environment. The potential of employees can also be known by opting for training sessions. Proper training and impressive guidance will help people achieve greater heights in an organization.
Other than these qualities, young talents can have a better idea of projecting themselves in a better way. These courses will enhance the overall productivity and help in managing a team. The company can obtain better productivity through strategic planning by having great managers and teams.
2. Can Help In Enhancing Employees Engagement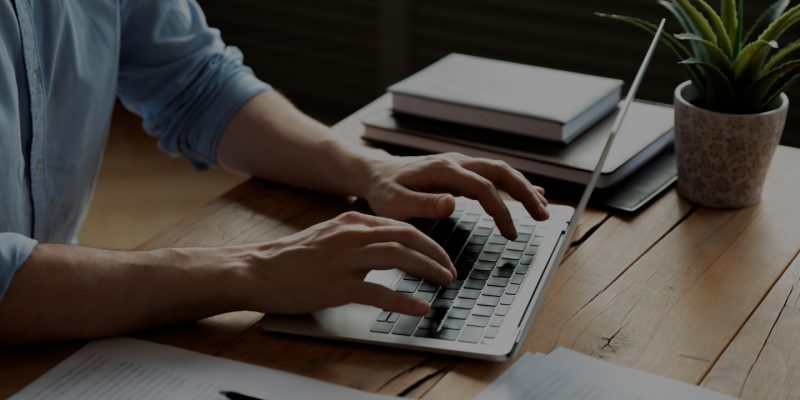 Through proper training sessions, the employees can engage in various activities and help obtain better outcomes. Moreover, training sessions will also help in providing sufficient knowledge in that particular field. If a leader promotes his employees, they will become loyal to the company.
It will be beneficial in many aspects and saves time because training a new candidate for that particular position will be a disadvantage. Current employees will have in-depth knowledge of the process, so the company can achieve better productivity.
Employees will always look for better opportunities for the betterment of themselves and the company. They will perform better and achieve greater chances in an organization if given a chance. These training sessions will act as a gate pass for employees to explore many things they have never seen before.
3. Helps In Improving The Managerial And Risk Management Skills
Training sessions will help improve managerial and risk management skills as it provides sufficient knowledge in this particular department. Strategic planning skills can help people make the right decision in an organization. It also helps in solving critical problems, so overall; this course will be beneficial for employees and management.
Managing a team and guiding them in completing the day-to-day activities can also be done by opting for training sessions. It is like a cycle, so when the manager or a lead is trained, he can easily share his thoughts and educate the people working under him. So he/she might share the knowledge with fellow mates and educate them properly.
4. Individual Project Leadership
Handing a project, not as many aspects must be considered to complete the task correctly. Client management, human resource management, quality checks, delivery, and all the other elements must be regarded for easy completion of the project.
These qualities can be obtained by having an in-depth knowledge of processes that take place in a company. So a manager must know all the departments to handle them easily. A person working as a technician for a period of 5 to 10 years might have a better idea of the process than a new degree holder appointed as a manager.
If the company prefers to promote the technician to a manager, then the project can be completed quickly. To promote him, it is a must to train the technician and engage him in various activities to obtain some leadership qualities.
5. Enhancing Corporate Culture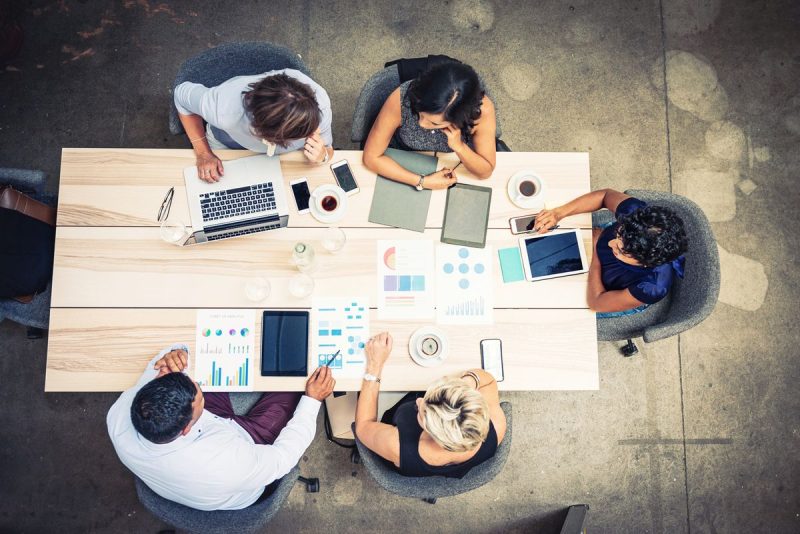 Investing in courses to train employees will positively project the management. It enhances the trust in management, which will eventually increase productivity. Moreover, employees' mindset and even the thinking of the employees can be improved by opting for paid courses.
Leadership courses not only enhance the leadership quality but strain every individual to enhance their interpersonal skills. It also allows employees to know more about the management. Other than all, it also helps companies to project their vision and mission statement. This will remind the employees about the mission and vision statement of the organization where they work.
Final Thoughts
Now young entrepreneurs and novice business owners must have a clear idea of leadership courses. It will be beneficial if companies prefer to spend some time training their employees on a rotational basis. This will help obtain better productivity and improve a company's profit margin. It is a basic course that can help enhance leadership quality and find the right leader for that particular department.
These courses can help create leaders and enhance a person's overall performance and interpersonal skills. Leadership courses can act as an impressive hack for developing interpersonal skills which eventually results in enhancing the overall productivity of a company.