As households become more and more digital, the demand for content is only going to increase. That's why we're seeing so many companies turn to IPTV as the future of television. IPTV essentially streamlines the process of watching television by allowing customers to watch their favorite shows and movies on their own schedule. This eliminates the need for multiple devices and a long cable TV bill. Since IPTV is such a powerful technology, there are plenty of benefits to using it in your business. Read on to learn about seven reasons why IPTV is the future of television!
1. IPTV is More Streamlined than Cable TV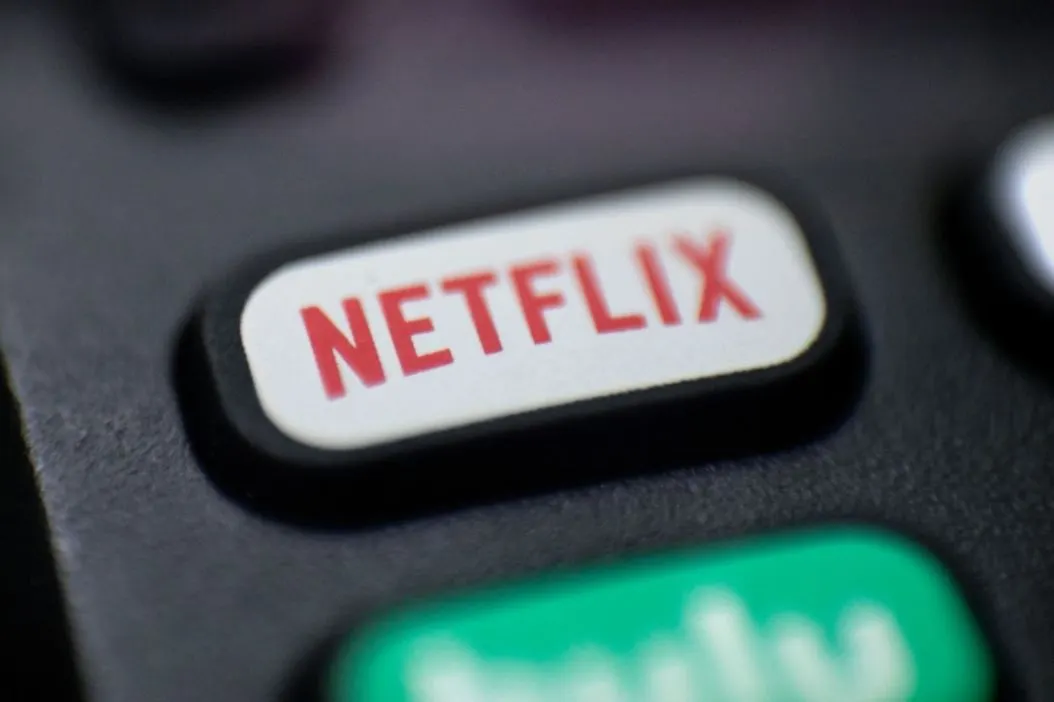 In today's world, streaming services such as Netflix and Hulu have become the norm. With so many different streaming options available, it can be hard to know which one is right for you. Fortunately, there is another option that is growing in popularity – IPTV.
IPTV is more streamlined than traditional cable TV. Instead of having a large number of channels that you have to manually search for, IPTV comes with a built-in search feature. This means that you can easily find the content that you're looking for without having to spend hours browsing through channels.
2. IPTV is More Affordable than Cable TV
It is not just the cost of cable TV that is a concern for many people, but also the cost of PPV services. Inexpensive over-the-air (OTA) networks like PBS and NBC offer a variety of programming that can be watched without subscribing to a cable or satellite service. OTA networks typically do not require a subscription, and some programs can be watched for free with an antenna.
OTT services, such as Netflix, Hulu, and Amazon Prime Video, are more expensive than cable TV. However, they are usually less expensive than PPV services.
3. IPTV is Everywhere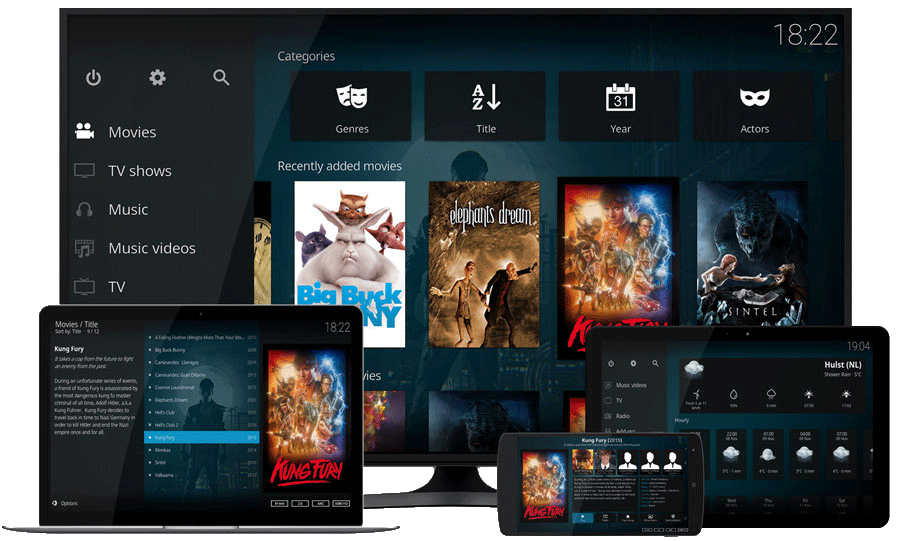 It used to be that people who wanted to watch TV had to go out and buy a TV or subscribe to cable. But now, there are so many ways to watch TV that it doesn't matter what kind of TV you have. You can watch TV on your computer, phone, or even in your living room via streaming devices like Roku or Amazon Fire TV. And if you have an antenna, you can watch free over-the-air (OTA) channels too!
4. You Can Control Your TV Experience with IPTV Services
When choosing an IPTV service, be sure to consider the features and content that are available. Some important factors to consider include:
Quantity of content: How many live channels and recorded shows can I access? What kind of content is available?
Cost: How much does the service cost per month? How much does it cost per year? What are the extra fees for premium channels or premium packages? Are there any discounts for bundling services?
Quality of content: Is the content licensed and legal? Is it of good quality? Does the service have a wide variety of programming options?
Features: What kind of features does the service offer, such as DVR recording, parental controls, and remote access?
5. There are Thousands of Channels to Choose From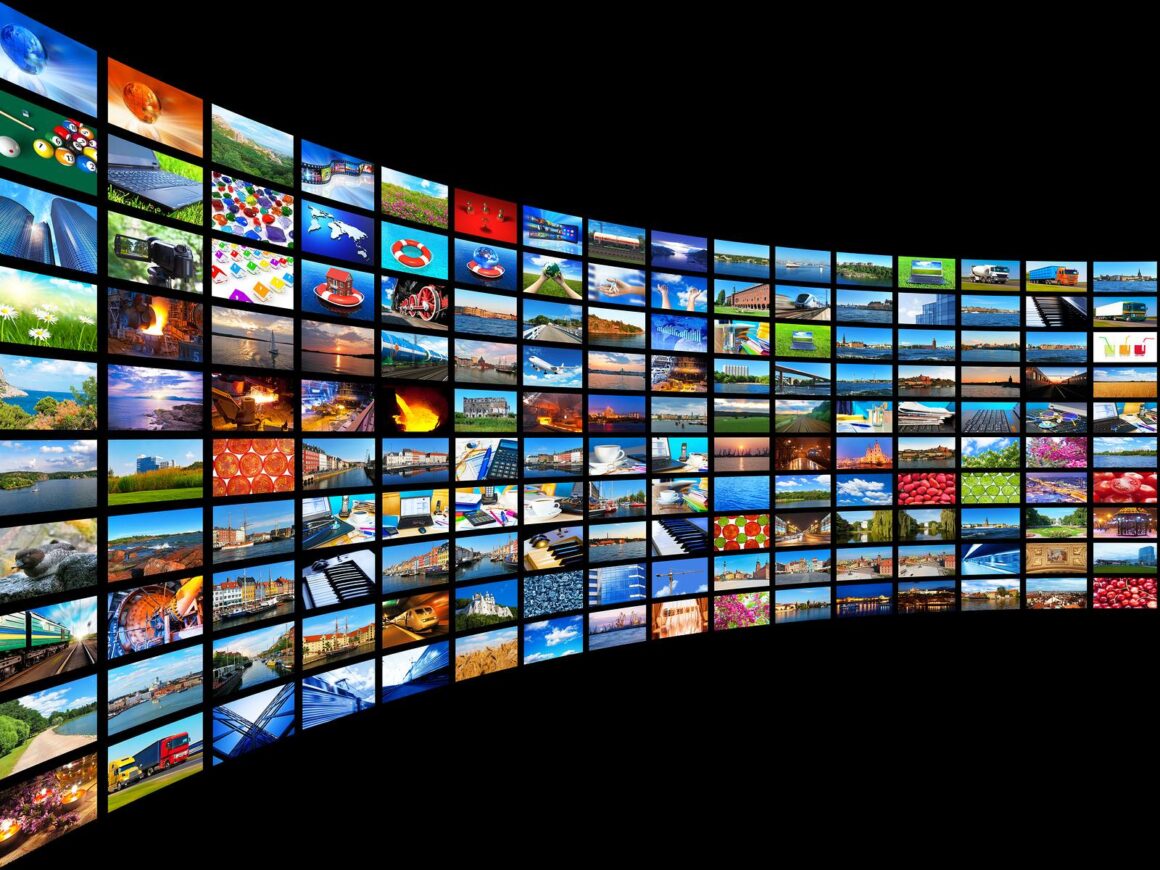 There are thousands of channels to choose from when looking for TV shows and movies. You can find shows and movies that are old, new, and in different languages. You can also find shows and movies that are based on true stories or fiction. Some channels offer live streaming of shows and movies, so you can watch them at any time.
Conclusion
Television has always been a staple in our society, and as technology advances it seems that the trend is only going to continue. With IPTV offerings becoming more widespread, there are many reasons why this type of television is the future.