Online sales have become increasingly popular over the past few years and businesses of all sizes are turning to e-commerce sites to help boost their bottom lines. With that in mind, SEO tactics can be used to increase both sales and conversions on these sites.
By optimizing content for search engines, businesses can make sure they reach a larger audience while also increasing the chance of potential customers making purchases. In this article, we'll explore how e-commerce SEO can be used to maximize profits and grow your business's online presence.
Creating SEO-Friendly Content For Your E-Commerce Store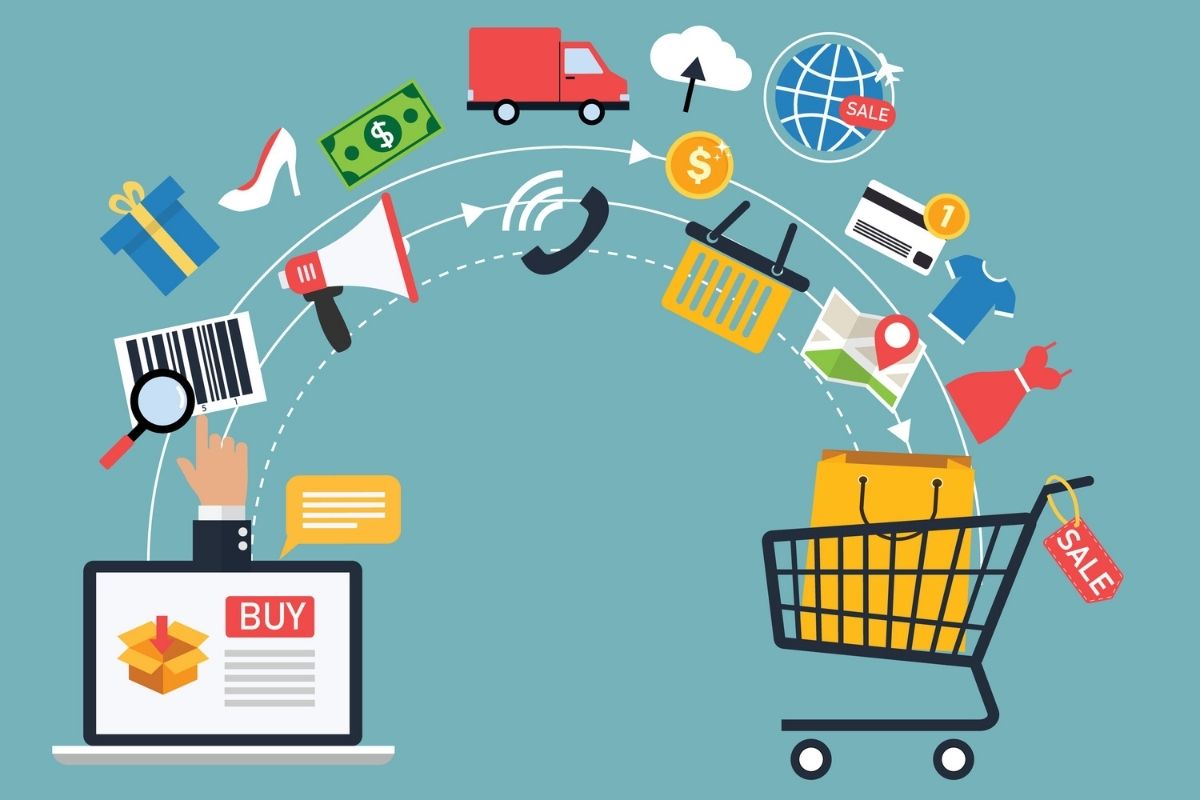 Creating SEO-friendly content for your e-commerce store is a key part of driving sales and conversions. When it comes to writing content, the quality matters just as much as the quantity.
You want customers to quickly find what they're looking for when searching online, so make sure you use keywords that are relevant to your product or service. Additionally, create compelling titles and descriptions that engage readers while also incorporating important search terms.
To ensure your content stands out from competitors and ranks higher on search engine result pages (SERPs), utilize engaging visuals such as photos, illustrations, or videos whenever possible. This can help give your page an edge over other websites with similar topics but fewer visuals.
Furthermore, provide clear calls-to-action throughout the text to encourage visitors to take action after reading it – whether it's clicking through for more information or making a purchase directly on the website without leaving it.
Last, but not least, focus on creating valuable content with interesting stories and facts about your business or industry-related topics; this will draw in readers' attention and build trust between them and your brand which could lead to increased sales down the line.
Utilizing Keyword Research to Target the Right Audience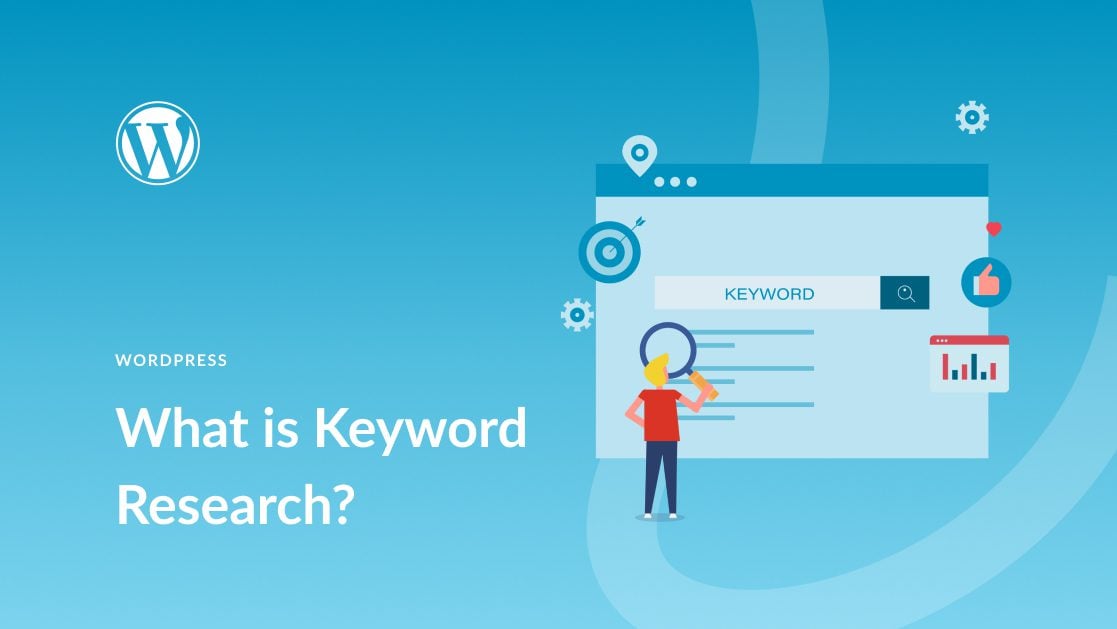 When it comes to optimizing content for an e-commerce website, targeting the right audience is essential. Utilizing keyword research can be a great way to ensure that your content reaches the correct individuals who would be interested in purchasing from you. By researching terms related to your product or service, you can identify which phrases are used more frequently by consumers and other relevant businesses.
This will enable you to create content that resonates with those potential customers and make sure they find your site when searching online. Additionally, keyword research also helps inform how people search and look for products so that you can craft titles, descriptions, and messages specifically tailored for them.
Leveraging Link-Building Strategies to Increase Visibility and Rankings
Link building is a great way to increase visibility and rankings for an e-commerce website. By actively seeking out guest blogging opportunities with influencers, businesses can build relationships with potential customers while also gaining backlinks from related websites.
Additionally, social media campaigns are often used to drive traffic to the website by sharing helpful content across various platforms. This helps introduce people to your business which could lead to sales down the line.
Furthermore, local listings management is another important aspect of link building; ensuring that all relevant information such as address and phone number are up-to-date in Google My Business or other directories will help make sure your business's presence is known within its geographic area – resulting in increased web visits and conversions!
Conclusion
With e-commerce SEO, businesses can easily boost their sales and conversions. By optimizing website content for search engine visibility, businesses can reach more customers with the right content.
Additionally, leveraging techniques such as on-page optimization, link-building campaigns, and keyword research can further help improve rankings in SERPs. At https://theseo.cc/, we understand the importance of e-commerce SEO and how it can be a powerful tool in driving traffic to your business's website and ultimately boosting sales and conversions.
With our experienced team of experts combined with cutting-edge technology, we will ensure that you get maximum results from your online marketing efforts.