In today's digital age, instant messaging apps have revolutionized the way we communicate. WhatsApp is one of the most popular and widely used IM applications in the world, with over 1 billion active users. It has changed the way people share information, stay in touch and connect across continents. WhatsApp's user-friendly interface allows for easy navigation between conversations and contact lists, enabling quick and effortless communication both within a group and to a person.
Its features include text messaging, voice calls, and video calling as well as file-sharing capabilities such as photos, videos, and documents. This flexibility makes it ideal for various types of communication from business meetings to casual chats with friends. Since its launch in 2009 by two former Yahoo! employees Jan Koum & Brian Acton, WhatsApp has quickly become a provider of choice for instant messaging services around the globe due to its reliability and security compared to other existing app options at that time.
One key factor that contributed to this success was their focus on making sure they offered high-quality service without any ads or subscription fees associated with using their product which made them more attractive than others available then. The company was later acquired by Facebook Inc., in 2014 allowing them access even wider audience base while also expanding their product offering. With its rapid growth throughout 2020 due to social distancing measures adopted worldwide during the pandemic times, Whatsapp continues to be a leader when it comes to providing secure & reliable instant messaging solutions regardless of where you are located or what device you are using.
Exploring the Benefits of WhatsApp
WhatsApp is an incredibly popular instant messaging app that has revolutionized communication across the globe. It offers a wide range of features and benefits, from making it easy to stay in touch with family and friends to facilitating group chats for work or social media discussions. WhatsApp also provides users with end-to-end encryption, meaning messages are encrypted before they leave the device as well as when they reach their destination.
This makes it one of the most secure ways to communicate online, offering peace of mind for those who value security and privacy. Additionally, WhatsApp keeps conversations organized by using labels such as "Favorites" and "Groups" which make finding old messages much easier. These features make WhatsApp an invaluable tool for anyone looking to keep their contacts connected both privately and securely while keeping organized at all times.
Advantages of Using WhatsApp for Messaging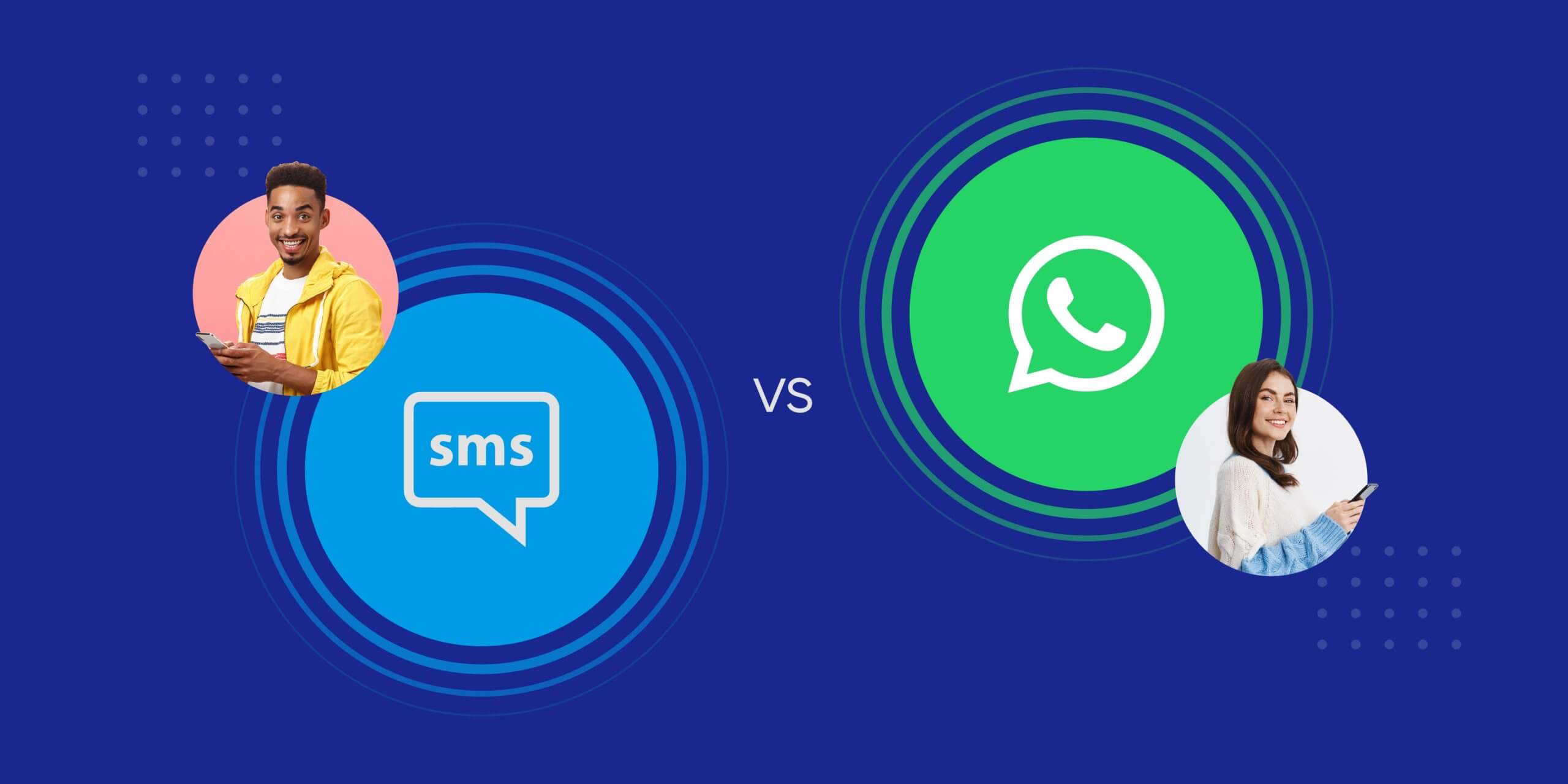 One of the major advantages of using WhatsApp for messaging is its convenience. It allows users to send and receive messages without having to worry about time or location constraints. This makes it a great choice for people who want to stay connected with their family, friends, and colleagues no matter where they are in the world. Additionally, its ability to sync across multiple devices ensures that users can access their conversations on any device at any time. However, sometimes users might be wondering "Is WhatsApp down?" due to technical difficulties or server maintenance.
Despite these occasional issues, WhatsApp still provides an array of tools and features designed to make communication seamless and efficient. Users can easily share files such as photos, videos, documents, contacts, GIFs, etc., which makes it easy for them to quickly exchange information with one another without any hassle. Moreover, Whatsapp's encryption feature ensures that all messages remain secure and private from prying eyes.
Furthermore, WhatsApp offers group chat functionality which enables users to communicate with several participants simultaneously making it ideal for businesses seeking cost-effective ways of collaborating within teams or departments over long distances. It also allows members of these groups to create polls or surveys which enable organizations to collect feedback from their customers more effectively than ever before. Finally, WhatsApp has made communicating with people around the globe incredibly simple yet powerful through its voice-calling feature that lets you talk face-to-face even if you're miles apart! All in all, WhatsApp is truly revolutionizing the way we communicate today!
Understanding the Features of the Popular Instant Messaging App
WhatsApp is a popular instant messaging app that has revolutionized communication across the globe. It offers users a range of features to make communication easier and more efficient. From its robust security protocols to its capacity for multimedia transfers, WhatsApp has become an invaluable tool for connecting people from all over the world. One of the most notable features is end-to-end encryption, which ensures maximum privacy and security for users' messages and data exchanges.
This feature means that only those who send or receive a message can access it; not even WhatsApp employees can view conversations between two individuals or groups. Furthermore, it allows users to create private group chats with up to 256 members – perfect for organizing any type of gathering! Another great feature is a voice calling, allowing users to stay connected with their contacts no matter how far away they may be located. Voice calls use less data than video calls (which are also available on WhatsApp) making them ideal if you want to keep your bills low but still need quality audio connections with friends and family abroad.
Additionally, multimedia transfers such as images, videos & documents can easily be shared within conversations without taking up too much storage space on either user's device – another aspect that makes this app so convenient for everyday use! Overall, these features make using WhatsApp easy & enjoyable regardless of where someone might live or who they are trying to contact – making it one of the most popular instant messaging apps around today!
Keeping Connected with Friends and Family on WhatsApp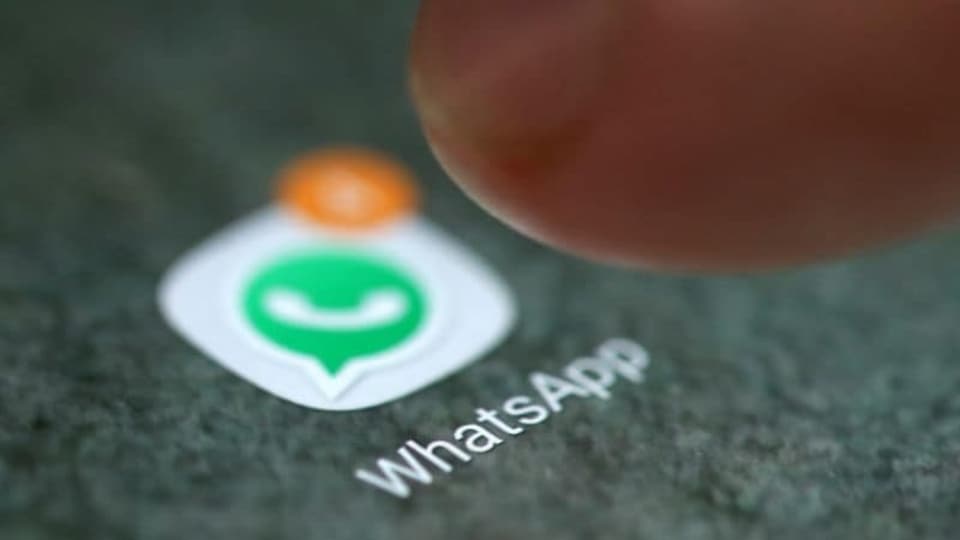 WhatsApp is the popular instant messaging app that revolutionized communication across the globe. It allows users to stay connected with their friends and family in a convenient way, no matter how far apart they are geographic. With its user-friendly interface, it has become one of the most widely used apps for staying in touch with loved ones. WhatsApp provides an array of features such as voice and video calls, text messages, file sharing, and more – all at lightning speed!
Furthermore, it also offers end-to-end encryption so your conversations remain private from other parties. With WhatsApp, you can keep up with your friends' lives without having to physically be there. Whether you want to share news about yourself or simply chat about day-to-day happenings, WhatsApp makes it easy to stay connected regardless of distance or time zone differences between people. Not only does this make long-distance relationships easier but it gives users access to a whole new world by connecting them with people from different cultures around the globe.
Plus, WhatsApp Groups offer another great way for larger groups of people like families or colleagues who live far away from each other to stay updated on shared events or activities – making sure everyone stays informed despite any geographical barriers that may exist between them! Overall, thanks to WhatsApps convenience and accessibility – keeping connected with friends and family has never been easier!