A growing number of businesses are hosting their IT infrastructure in the cloud. Cloud computing can be great for lowering costs, making infrastructure more flexible and for taking some of the management and maintenance off the organization.
As beneficial as cloud computing is, it does come with a range of security issues. As businesses continue to move resources to the cloud, they are going to need to be aware of these issues and develop solutions for protecting against them.
In this post, you will read about the top cloud security trends that will shape 2023.
DevSecOps and Cloud Security
The implementation of DevOps has helped many businesses deploy software products while reducing risk. With DevSecOps, you make security a central part of the entire software development lifecycle (SDLC). This helps to prevent many of the security issues that could cause problems for a business as it deploys applications in the cloud.
With that said, DevOps security relies heavily on having the right tools. With IaC security tools, DevOps teams can reduce vulnerabilities in their code while also reducing the potential for system downtime. These tools can also be vital for the performance of your SDLC pipeline.
Cloud Security Posture Management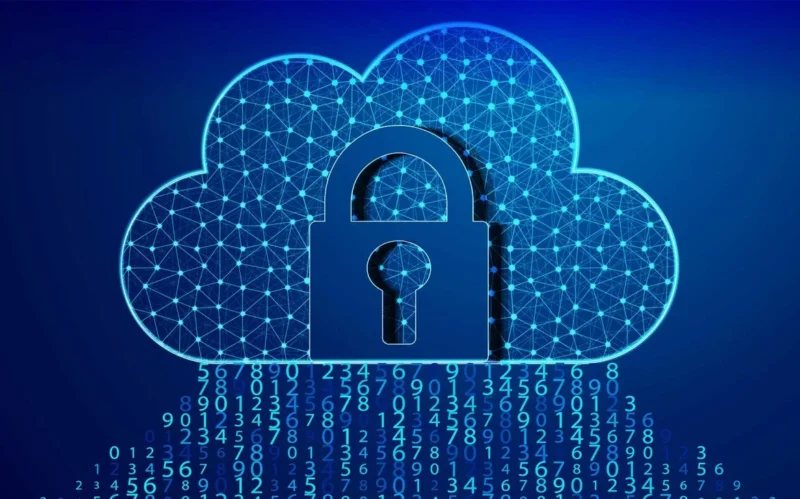 Cloud environments are growing quickly. As these environments grow, it becomes increasingly difficult for IT professionals to manage security. Issues like misconfigurations, access control and a lack of visibility can be close to impossible for IT teams to remediate under conventional cloud security methods. This is where cloud security posture management (CSPM) comes in to help.
Cloud security posture management refers to a range of tools that automate many of the most vital cloud security tasks. Most importantly, CSPM automates the process of identifying and addressing misconfigurations and compliance issues. The automation of security and compliance not only helps to protect your business, it also takes this massive workload off IT teams so they can focus on higher-level responsibilities.
The Zero Trust Security Model
The zero trust model operates on the principle that nothing should be trusted by default. Under this type of security model, no one gets access to the system without being verified. Additionally, no one gets access to data or resources that are beyond the scope of what they need. Users always need to be authenticated to access anything, and they don't get any additional access that goes beyond their role.
This model can be useful to protect against insider attacks, but it can also protect against compromised credentials. Even if a criminal has the credentials of a legitimate user, it will be difficult for them to get past the authentication phase to gain access. If they somehow find a way past the authentication, they still won't be able to access any data outside the privileges of the user to which the credentials were assigned.
Intelligent Security Tools
Businesses are going to continue to invest in intelligent cloud security tools. As technologies like artificial intelligence and machine learning become more capable, they are able to handle a wider array of cloud security functions. As an example, you now have ai-powered bi tool  that can monitor user access to identify and flag suspicious activity.
These types of tools will become crucial as businesses move more of their resources to the cloud. They can be used to protect sensitive data and to prevent attacks that could lead to downtime. Along with that, intelligent security tools can help businesses deal with potential shortages in the cybersecurity workforce.
Increase in Cybercrimes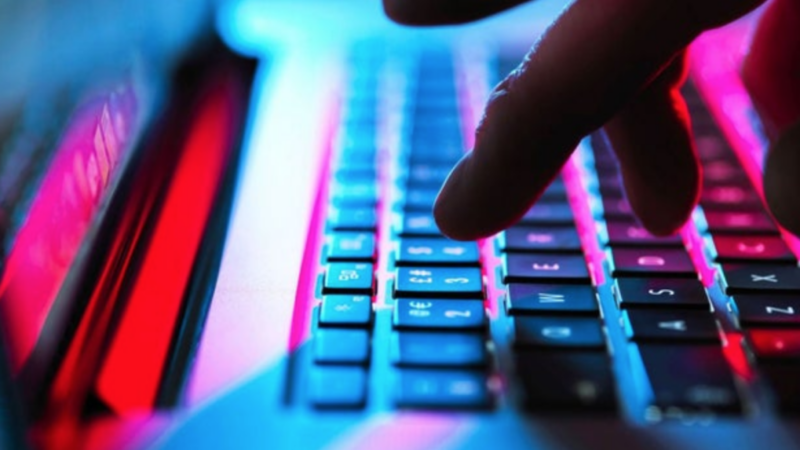 Cybercrimes are on the rise, and cloud resources are a popular target. While the increased accessibility of cloud resources is one of the key benefits that make it attractive to businesses, it is also one of the factors that can increase risk. With resources hosted in the cloud, there is a greater potential for them to be compromised by an outside actor.
Along with cybercrimes becoming more common, they are also becoming more expensive. A report from IBM shows that the average cost of a data breach increased from $3.86 million in 2023 to $4.24 million in 2023. These costs would be hard for many organizations to absorb.
A Fractured Landscape
As the use of cloud computing has increased, the need for best practices and standards has become obvious. Governments and regulatory bodies from around the world have been working to develop regulations and policies for cloud security. While this can be helpful in some ways, different governments and industries may choose to handle some of these issues in different ways.
For businesses that have operations that span different jurisdictions and different industries, handling the requirements could be a challenge. These businesses will not only need to invest heavily in the tools that can help them stay compliant, they will also need to spend time and resources learning about these different regulatory frameworks and policies.
Protect Data Before Sending it to the Cloud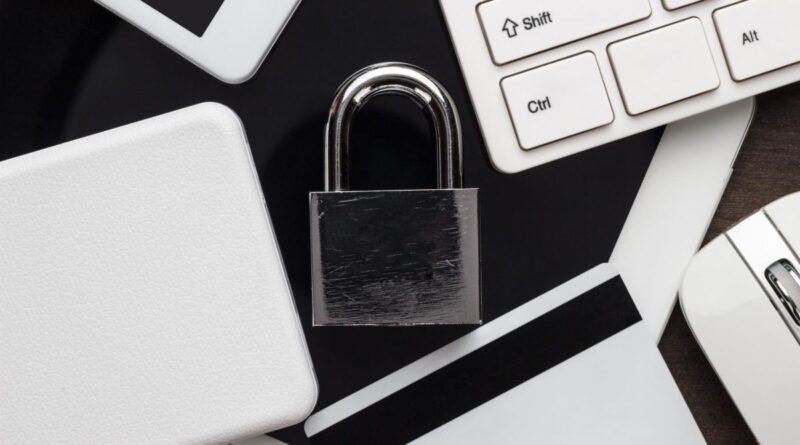 Data breaches and leaks are serious events that can cost your organization financially and in reputation. Many organizations tend to focus on the security of resting data, but you also need to concern yourself with the security of data in transit.
This is why more businesses need to encrypt data before sending it to the cloud. Businesses can use Bring Your Own Encryption (BYOE) solutions that have the ability to run in parallel with cloud services and SaaS platforms. These solutions provide an extra layer of protection for data that may be stored or sent to the cloud.
New cybersecurity threats seem to come into existence every day. By understanding the trends we outlined here, businesses can do a lot to protect against emerging threats. Even if you are not aware of every threat, knowing the latest trends and following cloud security practices can do a lot to protect against attacks while also helping your organization respond to new and emerging threats.