Because of the advancements in the airline industry, we can now fly around the globe in only a few hours instead of days or weeks. In today's world, the airline sector transports over four billion people annually and delivers one-third of all global commerce in goods. Airlines have undergone a major transformation as a result of increased passenger traffic and technical advances.
Here are the top developing technologies that are reshaping the flying experience and digitally changing it into a customer-centric and tech-savvy sector.
1. Blockchain Technology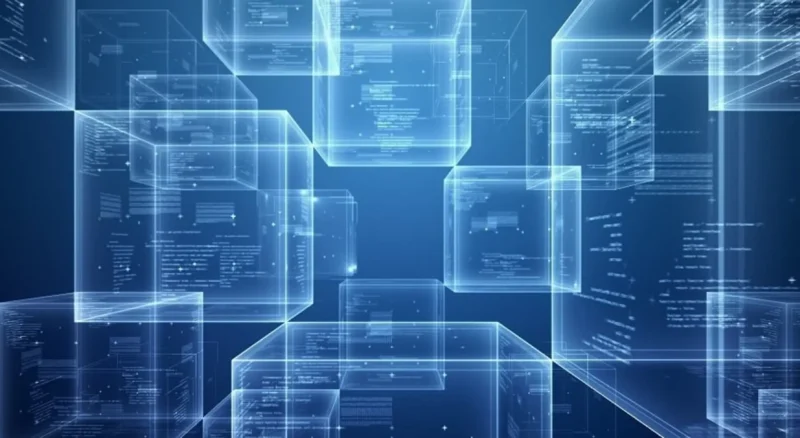 As blockchain technology gains traction in the financial industry, it is finding application across a broad variety of businesses. According to recent news, the airline industry is exploring the use of blockchain technology to enhance business processes and workflows.
Blockchain technology will be used by airlines to enhance operational efficiency, security systems, and even consumer experiences. It is possible to eliminate the requirement for actual ID proofs by using blockchain technology to store passengers' data in a virtual decentralized database that is accessible only to those who need it. Building a secure system for maintaining consumer data may benefit greatly from the usage of a blockchain.
2. Virtual and Augmented Reality
A wide range of industries, including retail and healthcare, are finding innovative ways to take advantage from the AR revolution. In the airline business, too, this trend is being followed. Currently, one of the most apparent uses of these technologies can be seen in the airport domain, where AR based apps may be used to improve the airport experience. These technologies find application in various departure and arrival services such as https://usvipservices.com/airport-meet/departure/
3. Artificial Intelligence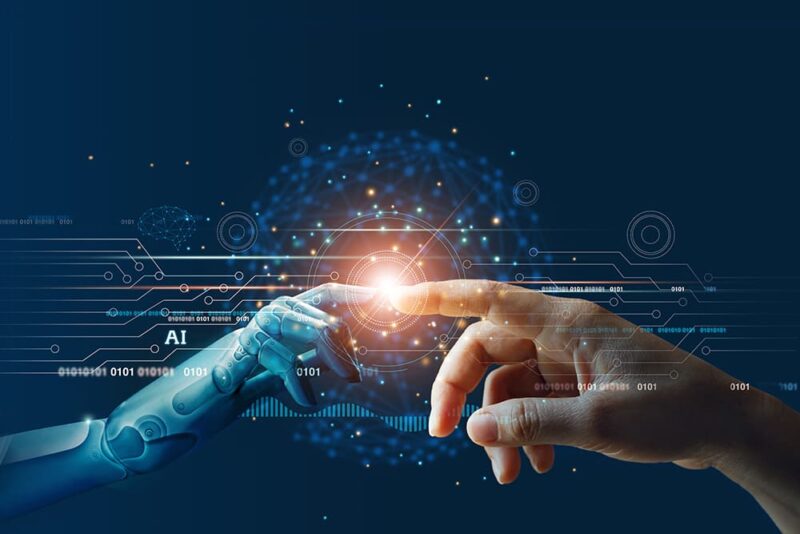 Increasingly, businesses are turning to artificial intelligence (AI) to improve the consumer experience. There are a plethora of applications for AI, ranging from chatbots to voice-based AI systems.
The aviation industry is well aware of the potential that artificial intelligence has for assisting in advancing their technologies. Artificial intelligence has the potential to transform a wide range of industries, and several forward-thinking airlines are already investing in it.
4. Beacon Technology
In the retail sector, beacon technology has been quite successful, and the airline business might deploy beacons to make airport navigation easier for travelers between various terminals. Airports and retailers on the premises may use Beacons to track passengers and deliver them pertinent information based on their location. Customers may get notifications on their boarding gate number, luggage carousel, flight status or even the nearby stores and cafes.
Depending on the specifics of their route, customers will also be provided with information such as gate numbers, aircraft status updates, and baggage pickup instructions.
5. Robotics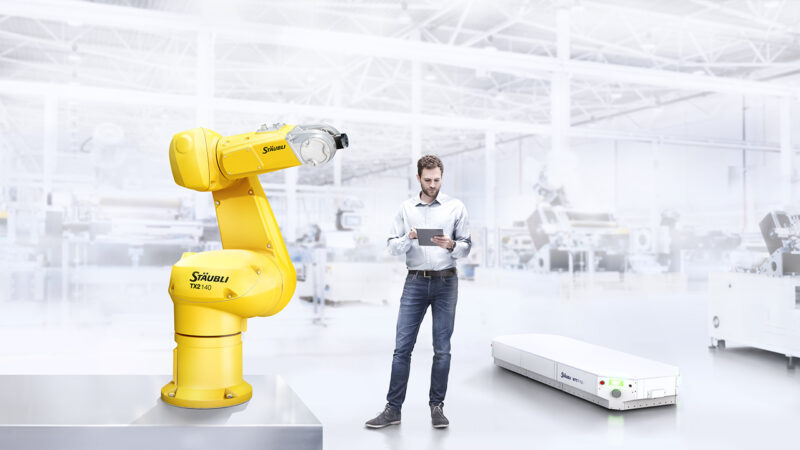 Customers' management, luggage handling, vehicle parking, etc., will all be handled by robots in the airline sector.
There was a lot of excitement last year when KLM introduced its socially aware "Spencer Robot." Using sensors, this robot can "see" and "analyze" individuals in the immediate area, and he has been trained to handle social situations.
There were some of the ways in which technology is making air travel more enjoyable for passengers.