Managed IT Services provide a proactive solution for businesses to maintain and manage their technology, essentially outsourcing the burden of maintaining IT operations. By entrusting their technological concerns to a third-party Managed Service Provider (MSP), businesses can focus more on core tasks and ensure smoother operations. MSPs offer services like network management, data backup, cybersecurity, and much more.
Understanding Help Desk Support in Managed IT Services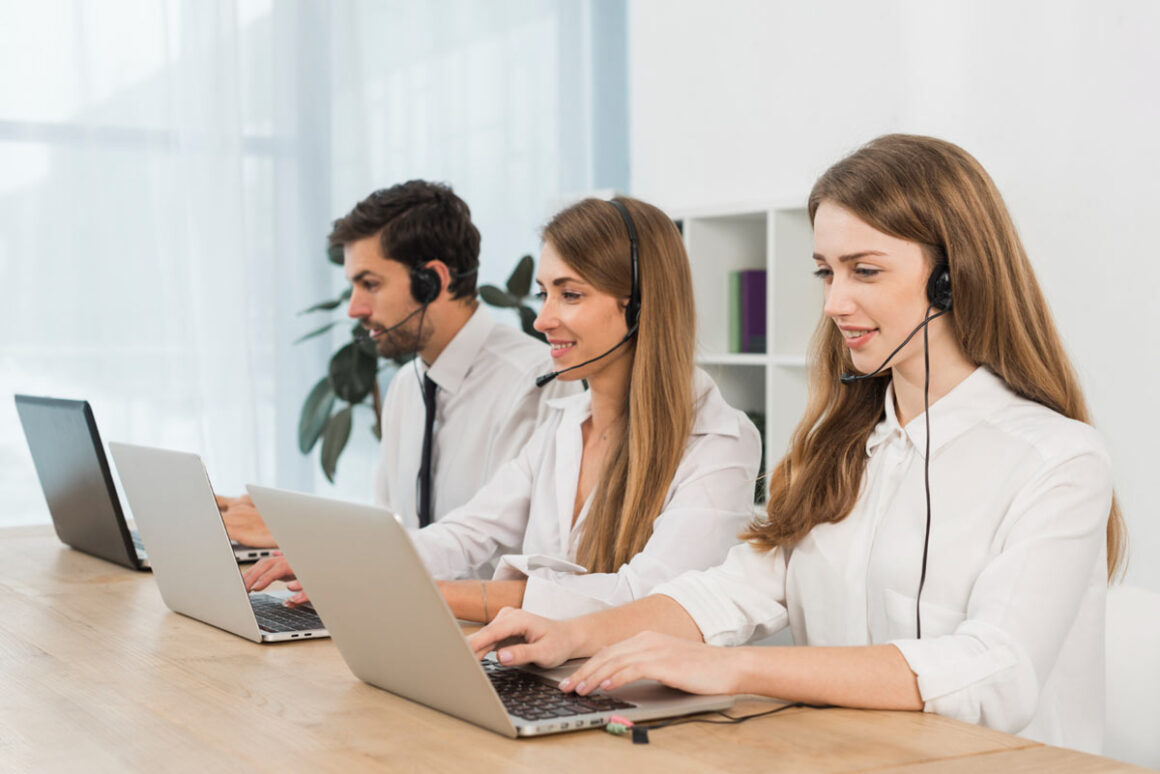 Help desk support forms an integral part of managed IT services. It's a dedicated team responsible for addressing and resolving technical issues that end-users face. They're your first line of contact when something goes wrong—be it an application crash, network issues, or malfunctioning hardware. Beyond just reacting to problems, help desk support also provides valuable insights into recurring issues, helping the IT management team devise strategies to improve systems and processes.
24/7 Technical Assistance: Always at Your Service
In our 24/7 interconnected world, technical glitches can arise at any time, potentially leading to significant productivity losses. This is where 24/7 help desk support plays a vital role. This service ensures round-the-clock availability of technical experts to promptly troubleshoot and resolve any IT issues. This constant availability reduces downtime and ensures seamless business operations.
Streamlining Issue Resolution with Expert Help Desk Teams
With a proficient help desk team in place, businesses can streamline their issue resolution process. When a user encounters a technical problem, they don't need to waste time figuring it out. They simply reach out to the help desk. The help desk technicians, armed with expertise and problem-solving abilities, quickly diagnose and resolve the issue. This streamlined process minimizes disruption, fosters a positive work environment, and keeps businesses running smoothly.
Enhancing User Experience and Productivity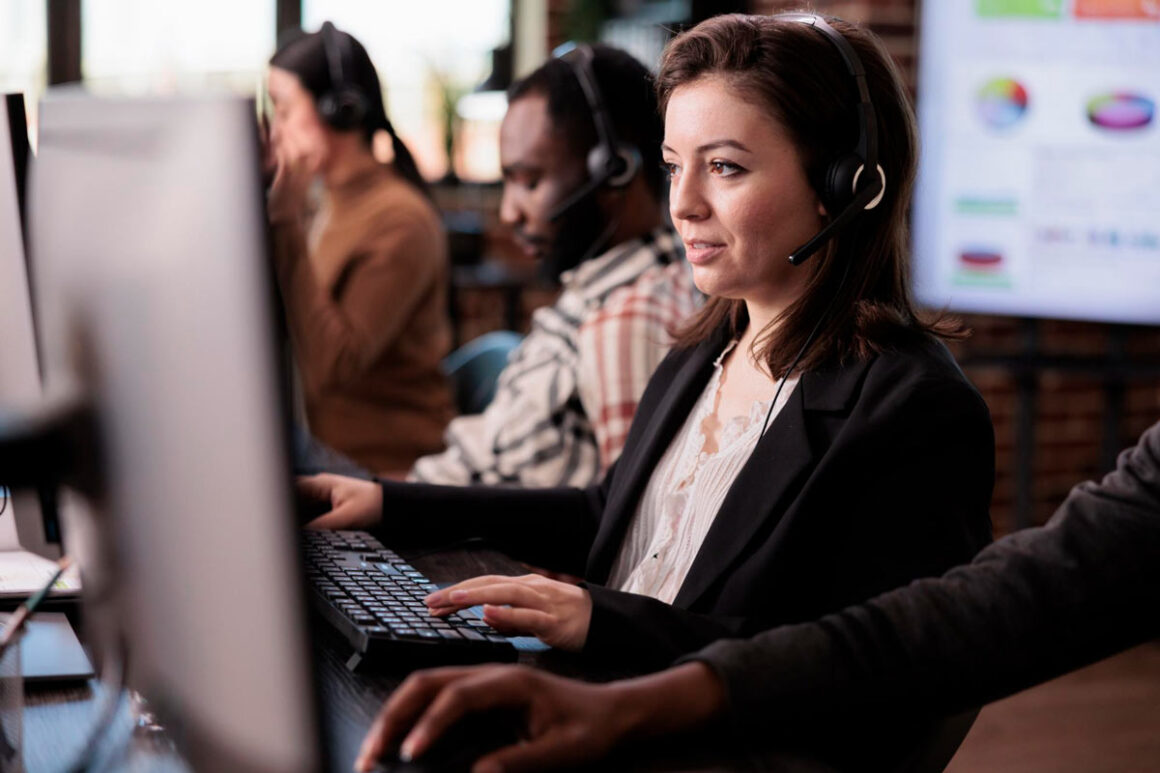 The availability of Strategic IT Support enhances user experience and productivity. Users can get immediate assistance for their technical concerns, enabling them to continue their work with minimal disruption. This fosters a sense of reliability and encourages a more focused work approach. Additionally, the help desk can provide valuable tech advice and training to users, empowering them to better handle minor issues themselves.
Proactive Problem Solving: Preventing IT Disruptions
Proactive problem-solving is another critical aspect of help desk support. Instead of simply reacting to issues as they arise, help desk technicians often use sophisticated tools to monitor systems for potential problems. This allows them to identify and resolve issues before they escalate into significant problems. This approach prevents many IT disruptions, helping businesses maintain steady operations.
Help Desk Support and Remote Monitoring & Management (RMM)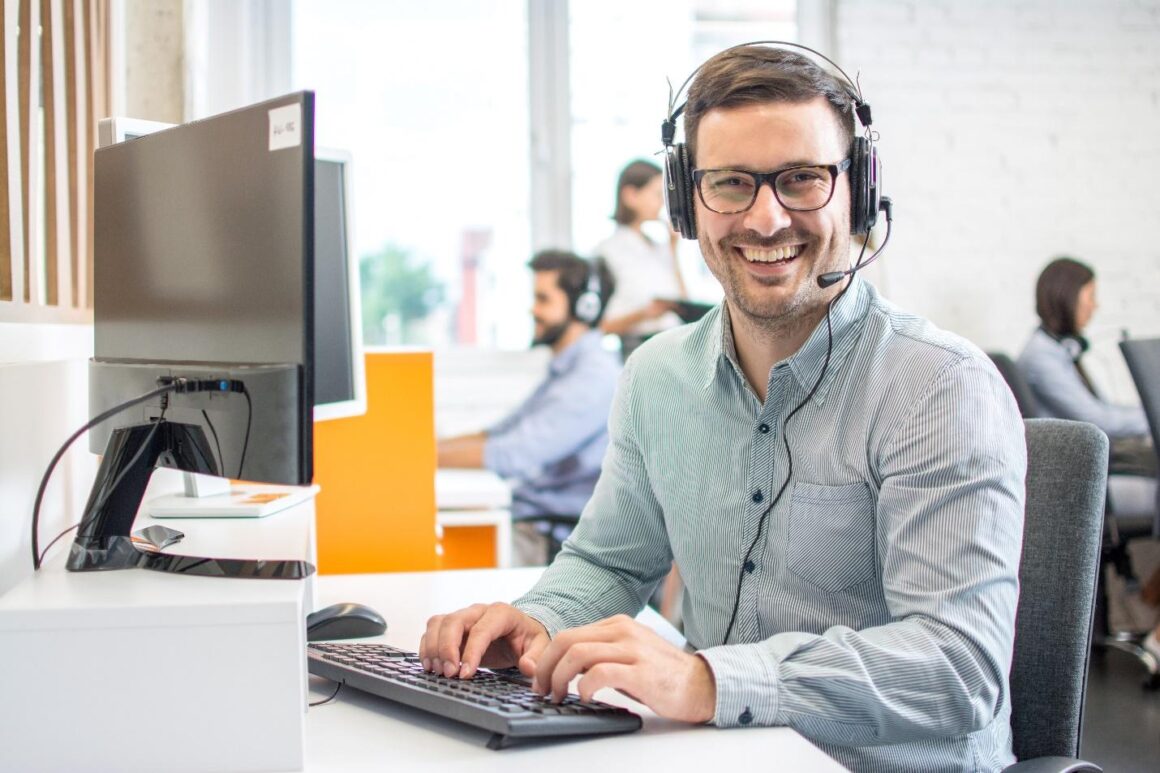 Help desk support often works hand in hand with Remote Monitoring and Management (RMM). RMM tools provide real-time data about the health and performance of IT assets. Help desk teams can use this information to identify and address issues promptly, often before users even notice. With this integrated approach, the help desk becomes a critical component in a comprehensive IT management strategy, rather than a standalone service.
The Cost-Effective Solution: Outsourcing Help Desk Services
Outsourcing help desk services can be a cost-effective solution for many businesses. Establishing an in-house help desk team can be a costly and time-consuming process. By outsourcing, businesses can tap into an existing pool of expertise without the need to hire and train staff or maintain expensive infrastructure. Additionally, outsourcing allows businesses to easily scale their support services as they grow.