The shift to a hybrid working model is mooted to have significant benefits for employers and their employees. However, for IT professionals, a remote workforce presents a range of challenges – most notably protecting your business network from hackers.
Work from-home employees are an easier target for malicious actors. Home networks are generally easier to break into and employees using their own devices tend to mix work with pleasure on the same device.
Reports reveal that cybercriminals have turned their attention to remote workers. Since the pandemic forced office workers into their home offices, cyberattacks have risen by around 67%.
Moreover, hackers have a wide range of techniques they use to exploit vulnerabilities in business networks. The risk is higher for firms that do not have appropriate IT security measures in place.
Educate WFH Employees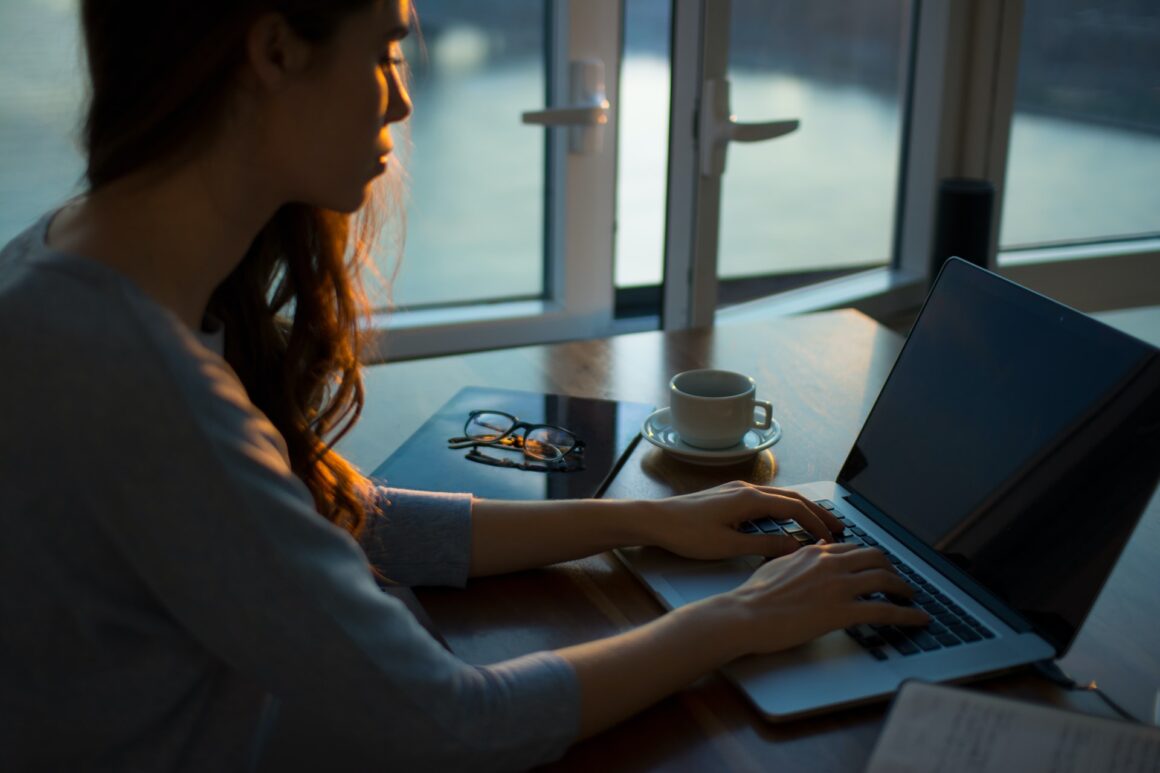 The leading cause of a data breach starts with malware. Once a device is infected, malware can perform various types of attacks including enabling hackers to take control of your business network and hold you to ransom.
According to Kaspersky, the majority of data breaches (53%) are caused by "careless/uninformed employees". A quick fix is to ensure your remote staff undergo cybersecurity awareness training and are consistently kept up to date with the latest techniques bad actors employ.
Invest in Patch Management Tools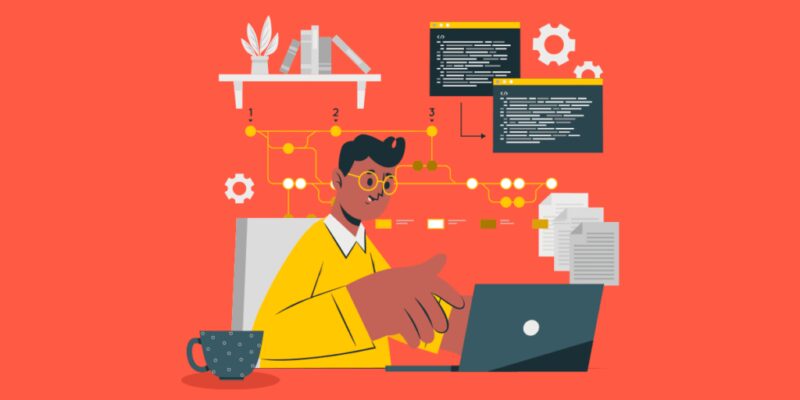 Cloud-based security tools enable software companies to quickly and easily provide their customers with security updates known as "patches". However, it is the responsibility of device owners to update the software on their devices.
Companies are warned not to rely on employees to perform a software update. As a consequence, the vulnerability in the outdated software could be exploited by hackers.
Patch management software performs software updates automatically and ensures you are protected in good time. Failing to upgrade the software once a security patch is released means your company – and not the software company – will be held accountable if a data breach provides access to the private data of your customers.
Install A Virtual Desktop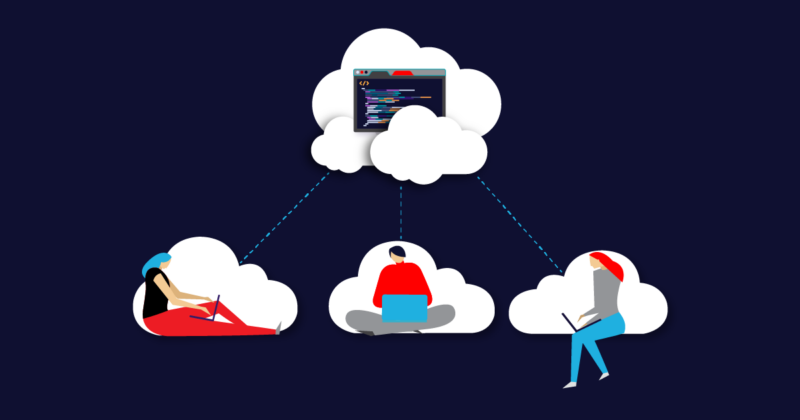 Virtual desktop is another cloud-based tool that provides your remote staff with a secure environment to work in whilst simultaneously protecting your business network.
The purpose of a virtual desktop is to create a centralised location to store data that essentially serves as a replica of your usual network environment. The key difference is that if the device of an employee is compromised, hackers will only be able to gain access to the dummy environment – meaning they won't be able to take control of your real infrastructure.
Virtual desktops enable remote staff to work as usual whilst protecting your real network with advanced encryption. Automatic updates are performed from the end-user's device and stored in the cloud on your real network. This way you don't lose any work, but add an extra layer of defense to your cybersecurity solutions.
Hackers may have made it more difficult for IT professionals to monitor, service and support remote staff, but fortunately, there are plenty of effective solutions you can add to your network to make the life of your IT team easier.