The world is heading for more economic uncertainty due to a spate of incompetency and corruption in the upper echelons of society.
The World Bank has projected a global slowdown from a pre-pandemic growth of an estimated 6.1% to an estimated 3.2% in 2023 and 2023. Commodity prices are expected to ease for the remainder of the year and remain permanently high.
Projections like these do not make good reading from small businesses and start-ups. With inflationary pressures and mounting fears of a recession, is there light and the end of the tunnel for business owners?
To understand why we are heading for a global recession, you only have to look at the causes. All the triggers can be traced back to the incompetence of world leaders.
Covid Lockdowns
In 2020, the IMF was already predicting the "Great Lockdown" will cause "the worst recession since the Great Depression." With businesses shut down indefinitely, the stemming of economic activity was always going to have repercussions further down the line.
With businesses closed, governments had an excuse to ramp up borrowing and create more debt. However, that debt eventually has to be paid back – and government debt is always put on citizens.
China's Zero-Covid Policy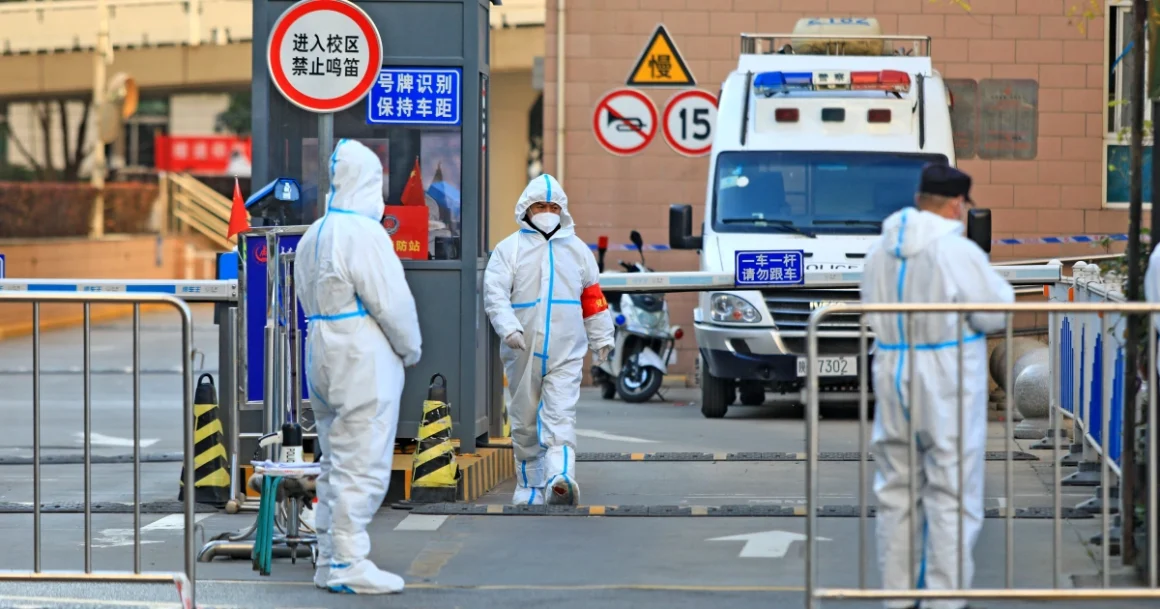 China has taken a hard stance over Covid-19 despite eradicating the disease entirely being an impossible folly. As a result of the regime's persistent lockdowns, global supply chains have been severely disrupted.
A shortage of goods increases a demand that cannot be satisfied and effectively creates a "demand-pull" which causes inflation.
Sanctions on Russia
Although western leaders want you to believe the economic sanctions on Russia will force Putin to pull troops out of Russia, they are actually having the opposite impact. The ruble is now the strongest currency in the world!
The New York Times reports the sanctions on Russia have injected "a huge dose of uncertainty and volatility into economic decision-making, heightening the risk to the global outlook."
The cost of oil and natural gas has already increased dramatically in Europe and the USA thanks to the sanctions on Russia and phoney claims of battling climate change whilst world leaders and billionaires fly around in private jets.
President Biden also escalated energy prices by halting the construction of the Keystone Pipeline and freezing drilling leases which have hurt America's ability to produce domestic energy supplies.
Business Solutions to Ride The Wave of Recession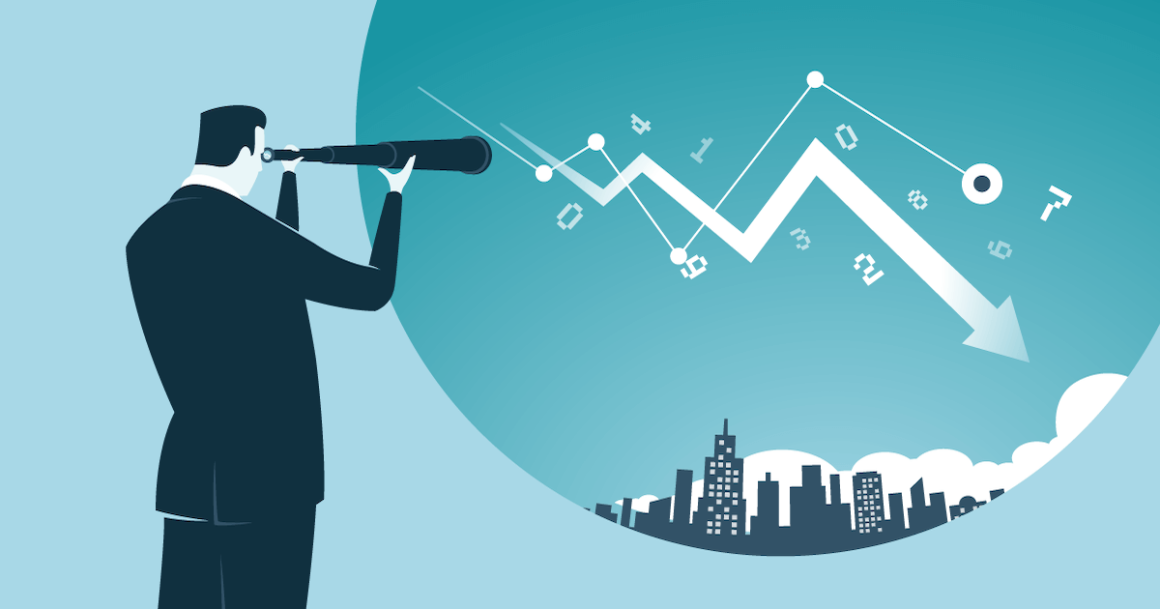 Given the ineptitude and corruption of world leaders, avoid government advice about how to see through a recession. Everyone suggestion offered by governments involves spending money to make more money – which doesn't make economic sense in an inflationary recession.
The only way for most small businesses and start-ups to get through the recession is by cutting costs, creating a cash flow plan and operating within a set budget.
The knee-jerk reaction is to lay off employees. However, reducing your workforce also reduces your productivity – which may not be a good strategy for businesses that can provide a solution to the supply shortage.
The best option is to take advantage of the reduced costs offered by co-working spaces and virtual offices. Without heavy overheads associated with office rentals, you have an effective way of reducing outgoings and creating cash flow.