Remote working has many benefits for employers and employees. However, if you neglect to take the correct measures and implement effective cybersecurity defenses, work-from-home employees are sitting ducks for hackers to pick off.
During the pandemic when companies were forced to take emergency action and work from home, cyber attacks on remote workers increased significantly.
An Interpol report reads: "From February to March 2020, a 569 per cent growth in malicious registrations, including malware and phishing and a 788 per cent growth in high-risk registrations were detected and reported to INTERPOL by a private sector partner."
Employees that work from home – especially at the start of the pandemic – are an easy target for hackers. Home networks do not have the same level of protection as business networks.
A study by Alliance virtual offices confirms that remote workers are still a top target for bad actors. The report found there had been a 238% increase in cyberattacks on home networks.
How To Secure Home Networks
If a hacker is successful in downloading malware onto an employee's device, they are one step closer to breaching your business network. In addition, employees are responsible for around 90% of data breaches due to clicking on a malware-infested link or downloading a file containing a virus.
Installing cybersecurity protocols should be a top priority for businesses that deploy a distributed workforce. Provide your staff with cybersecurity awareness training and encourage your employees to be extra vigilant for potential cyberattacks.
Cybersecurity awareness training should include the many strategies cybercriminals use to infiltrate computer networks. You should also provide regular updates, especially when new strategies are discovered – which is a least one or two a week.
Second-Think BYOD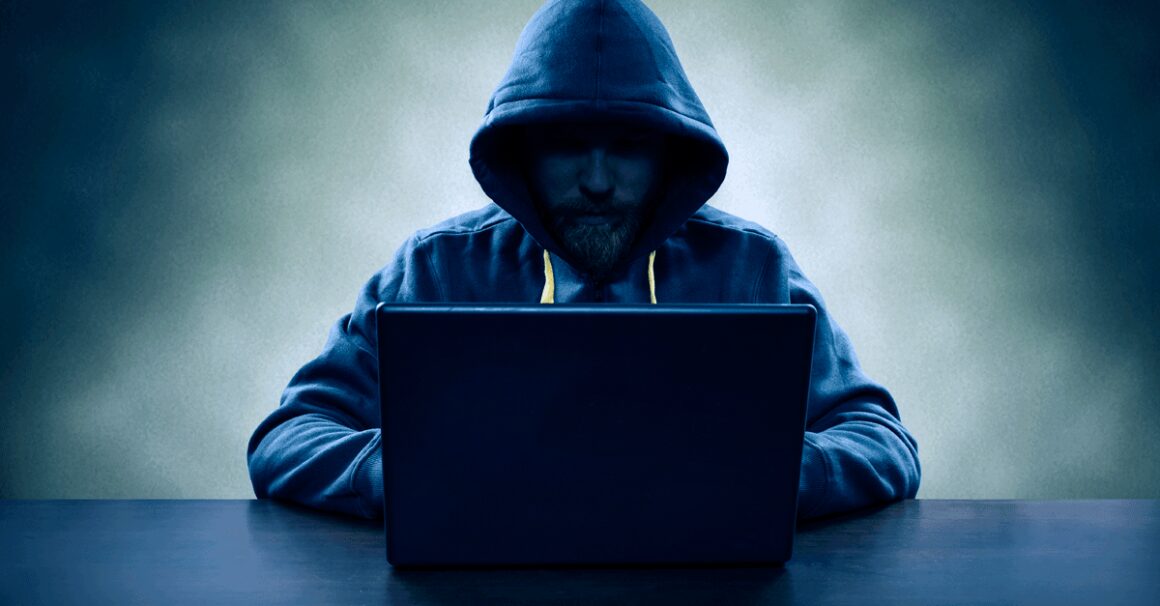 It is thought that 2 million malware programs are created every week and disseminated to business and private users. If your remote staff are using personal computers to access your business network, there is an increased risk of a data breach.
Whenever possible, don't allow employees to use personal devices to access your database. If BOYD is permitted, educate staff about the risk of cyberattacks and encourage them to purchase an inexpensive phone to browse the internet where suspicious websites posing as legitimate sites are rife.
Install a VPN
Installing a reputable VPN is an inexpensive solution that adds a defensive layer to home networks. VPNs encrypt location data and make it harder for cybercriminals to intercept and decipher digital communication.
Create a Virtual Desktop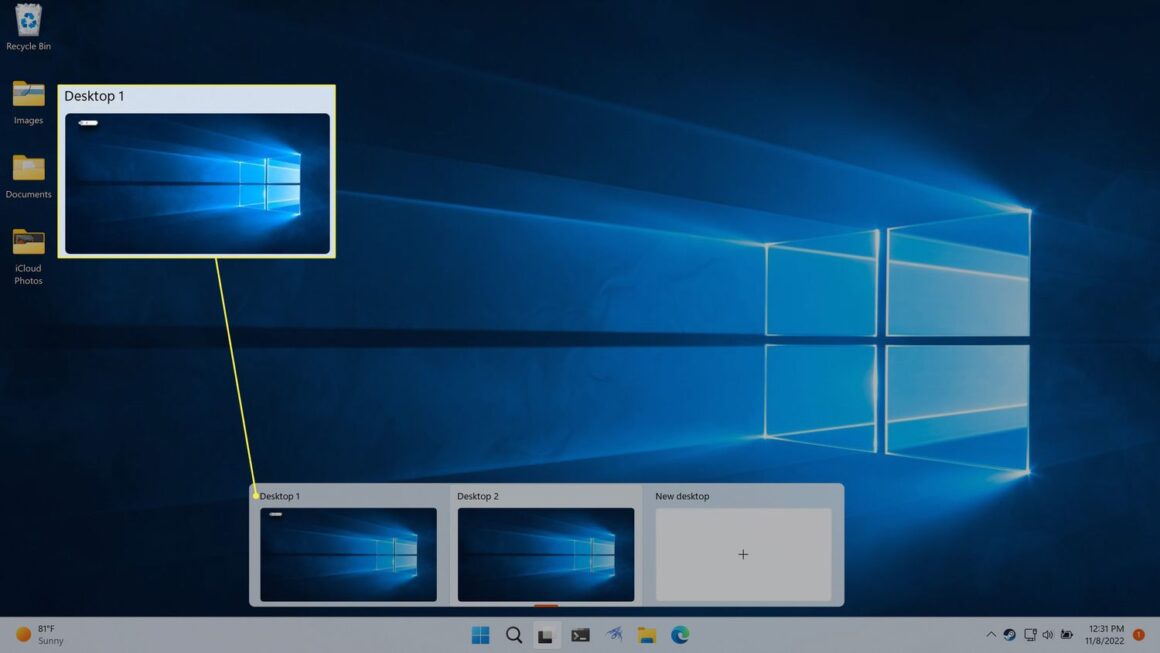 A virtual desktop creates an artificial environment in which remote workers can work safely. A virtual desktop enables employees to access files and apps stored in the cloud, but do not have direct access to your business network. Whatever work they perform is saved to the cloud and downloaded to your business network later – which gives you the opportunity to scan and block known viruses.
Because cybersecurity presents one of the biggest risks to business continuity, it would be foolhardy for businesses that have adopted remote working practices to neglect to implement effective cybersecurity solutions.