The connection between African cultures and nature is one that has long been viewed as sacred. For centuries, African people have relied upon the natural environment for sustenance, medicine, shelter, and other essential needs.
From tribal rituals to traditional forms of worship, a reverence for the land was inherent in many aspects of life. This relationship has endured through time; yet it remains an often overlooked element in our modern understanding of Africas rich cultural heritage.
By examining this bond between human and nature we can gain insight into how Africans have interacted with their environment throughout history – from ancient practices to contemporary trends – highlighting its relevance today as well as its importance to generations past.
Nature as a Foundation of African Culture
When it comes to African culture, nature has always been an integral part of the spiritual connection that binds communities together. From ancient religious ceremonies held in honor of the moon and stars to a deep respect for animal life, African cultures have long recognized the power and beauty of nature.
Nature is seen as a source of wisdom and comfort in times of adversity, providing sustenance through difficult periods while reminding people that no matter how hard life may be at times, there is still something larger than themselves. Moreover, traditional folklore often reflects this connection with stories about animals or plants teaching humans important lessons about how to live well in harmony with each other and the land itself.
In short, nature has served as a foundation upon which African culture was built—one rooted in respect for all living things on earth.
Exploring the Interconnectedness between People and Nature in Africa
From the jungles of Central Africa to the savannas of East Africa, people have long understood and appreciated the interconnectedness between nature and culture in African societies. From ancient tribes that lived off the land to modern-day cities with bustling populations, a respect for nature has been an integral part of African traditions.
It is this shared reverence for nature that makes Africans so deeply connected to their environment – even today as many traditional cultures are threatened by urbanization, displacement and climate change. This connection to nature can be seen in both everyday rituals such as harvesting crops or herding livestock, but also in more spiritual practices like ancestor worship or honoring sacred sites.
In some instances, certain animals are revered as symbols of wisdom or power while certain plants may represent fertility and abundance. These beliefs provide a deeper understanding of how humans interact with their environment – one which sees them as active participants rather than passive observers.
African cultures also recognize how essential it is for us all to protect our natural resources; from protecting wildlife habitats to conserving water sources, Africans have sought ways of keeping their ecosystems healthy without compromising human wellbeing. This approach not only honors those who came before us but ensures future generations will benefit from what we've learned about living sustainably alongside nature's wonders.
Ultimately 'The Sacred Connection: African Cultures and Nature' speaks volumes about how peoples attitudes towards conservation can shape entire societies – proving that when it comes down to it, there truly is no separation between people and nature within Africas unique cultural landscape
Conclusion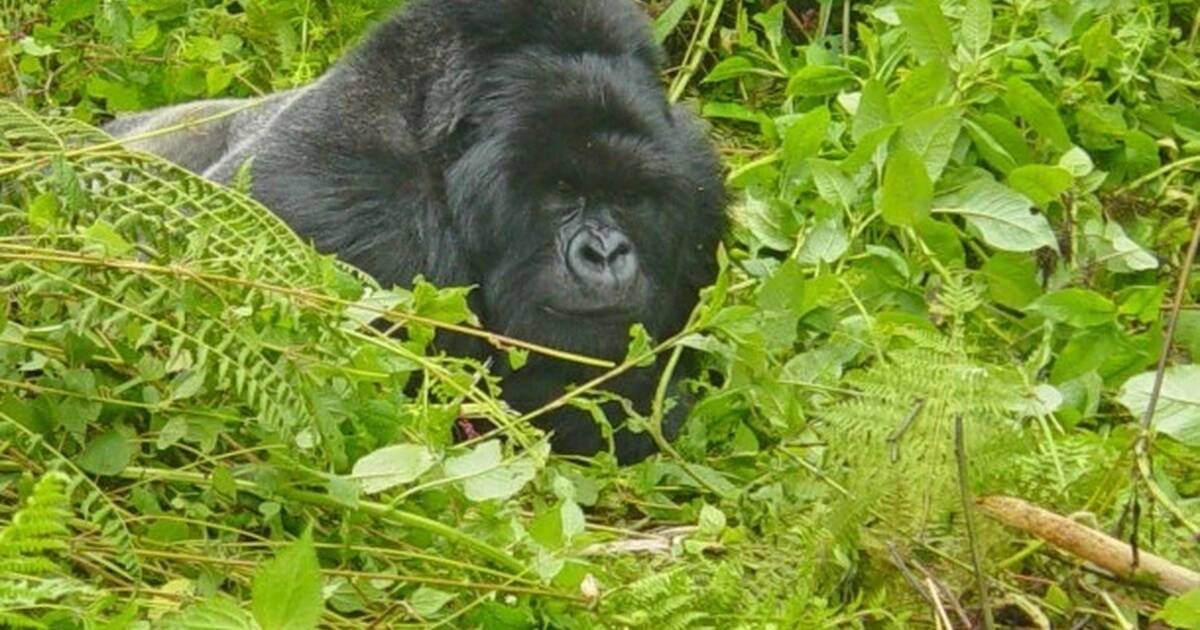 The Sacred Connection between African cultures and nature is a beautiful example of how deeply rooted people can be in their environment. Africa has long been praised for its vibrant culture, brought to life through the deep connection with the natural world.
From religious ceremonies to traditional dances, there are many ways that Africans honor and celebrate this relationship. Kenya is an excellent example of this special bond as it provides some of the most stunning landscapes and unique wildlife experiences on the continent. Just be sure to bring a Map of Kenya on your trip there!
The appreciation for nature reflects in all aspects of Kenyan life, from local cuisine to artistry. This reverence for nature helps bring communities together and serves as a reminder that we all have an important role to play when it comes to protecting our planet's future.
By recognizing this sacred connection between African cultures and nature, we can continue to learn valuable lessons about how best to live sustainably on Earth – something that will benefit us all!